Published August 16, 2022  12:29 PM
What requirements must be present before receiving a Dubai Property Investor Visa?
Ten-year visa
To apply for a ten-year Residence Visa in Dubai, you must: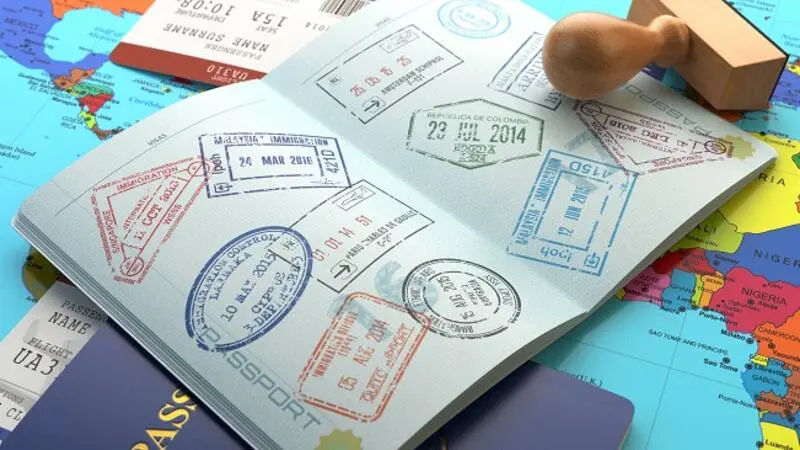 Make investments in public projects worth at least AED 10 million.
There are several investing options, including:
A minimum AED 10 million deposit in a domestic investment fund
Starting a business in the UAE with a minimum investment of AED 10 million.
Investment in a new or existing business with a share price more than AED 10 million.
having a total investment of more than AED 10 million across all of the aforementioned categories, provided that at least 60% of the total investment is made in non-real estate industries.
The spouse and children of the applicant are eligible for the long-term visa. There is also room on the visa for one executive director and one advisor. Foreign investors may apply for a six-month multiple-entry permit.
Five-year visa
You need to invest in real estate in Dubai to be qualified for a five-year visa.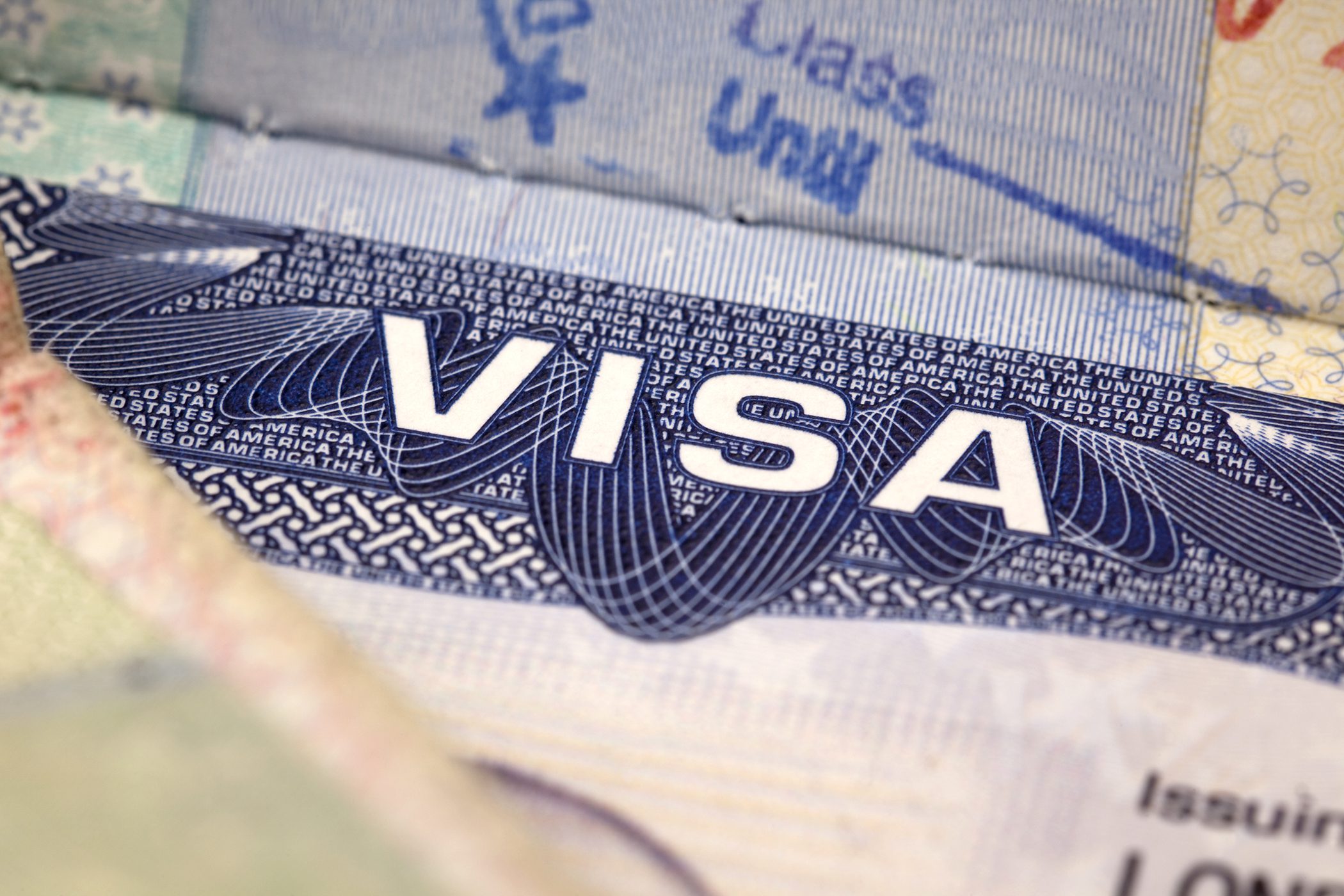 The following prerequisites must be met before a visa can be issued:
The investment property must be worth at least AED 2 million.
If the property is mortgaged, the bank must get at least $200,000 of the property's worth.
The home must be kept for at least three years.
Suggested Reads:  How UAE  VAT system regulated, Why buy property in Dubai, How to apply for a property visa in Dubai
Three-year visa
For people who have made an investment in a Dubai property worth more than AED 750,000, the Dubai Land Department offers this visa. You will be eligible for a number of benefits, including the ability to apply for a UAE identification card, driver's license, and family sponsorship.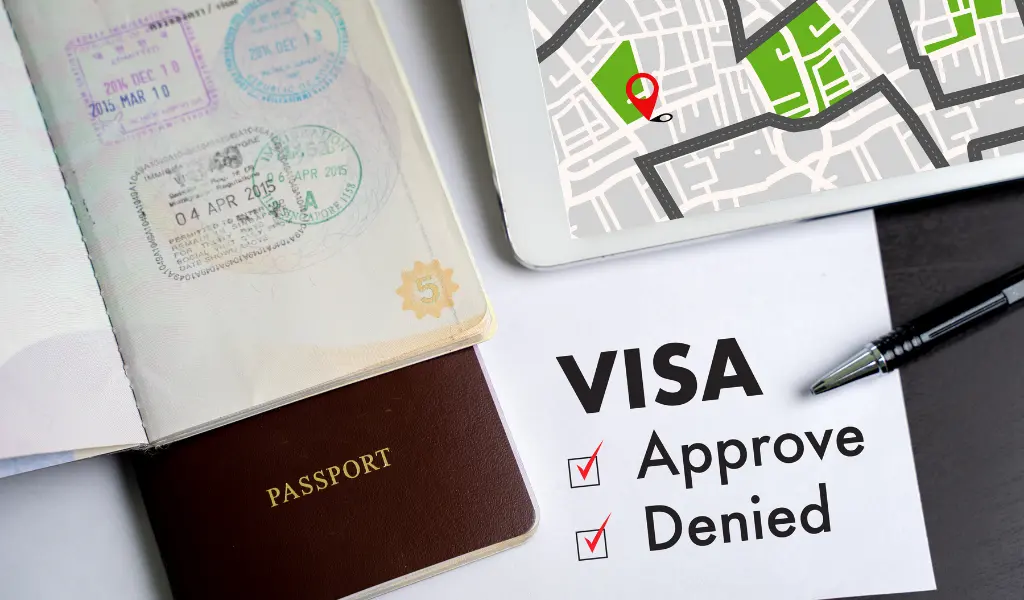 You must fulfil the requirements listed below in order to be eligible:
The property must be worth at least 750,000 AED.
If the property has a mortgage, the bank must get 50% of the property's worth, or at least $750,000.
Husband and wife may co-own one property with a value of at least one million AED.
You are not permitted to leave the nation for six consecutive months.
Read more information here…. 
Visit us online for more information, or email us at [email protected]