Emirati Visa by Real Estate Investment
Making the association between Dubai and Real Estate is natural for most people given that the city is well-known for its never-ending skyline of skyscrapers and a development boom that transformed the city from a desert village to a bustling metropolis in just over two decades. And with it, one of the biggest urban legends, linking opulence and glitz to exorbitant real estate costs, a privilege of the wealthy and the locals.
The fact is that there has never been a better time to invest in a Dubai property.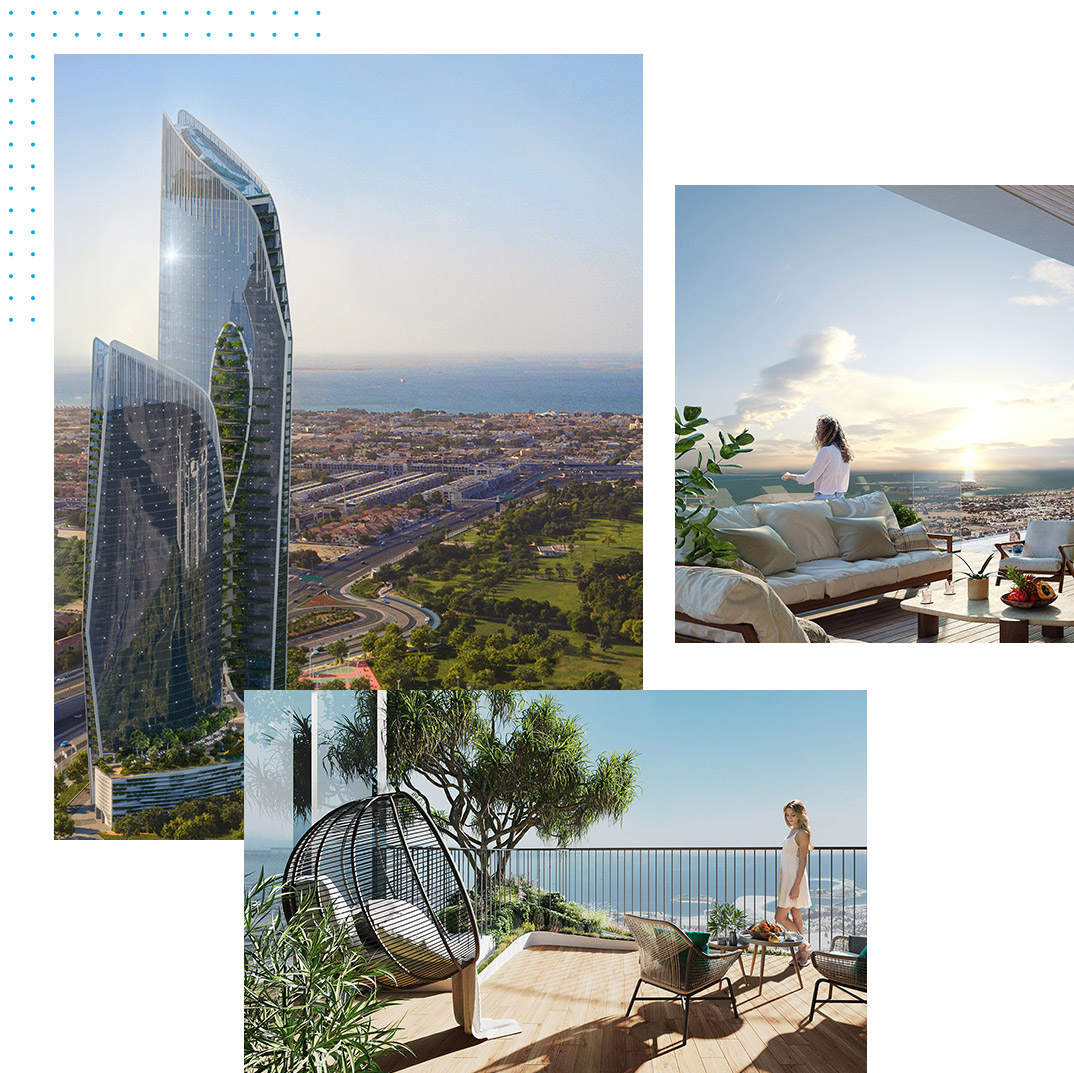 1. Affordable
Due to the low cost and high potential for growth, purchasing real estate in Dubai is a fantastic investment option. Property costs in Dubai are still comparatively low when compared to those in other trading cities of a comparable nature. Prices have never fully returned to pre-2014 levels, despite the market's recent improvement, which is mostly attributable to the city's outstanding reaction to the global epidemic and to Expo 2020.
2. No Extra Taxes
Favorable tax laws support affordable real estate, which could help one further increase their profits. There are no property, income, inheritance, or stamp charges in the United Arab Emirates when purchasing real estate. The only expense is a transfer fee assessed by the Dubai Land Department (DLD), which is 4 percent (%) of the purchase price. This is often covered by the buyer, and it is a one-time expense that pales in comparison to the annual taxes that can be avoided.
3. Accessible
Anyone can buy a property in Dubai, provided they have the money for it.
There is no age hurdle or limit like there is no requirement to live or work in the city
Dubai real estate is freely available to people who do not live in the UAE with no restrictions attached other than foreigners can only invest in leasehold or freehold properties found in designated areas.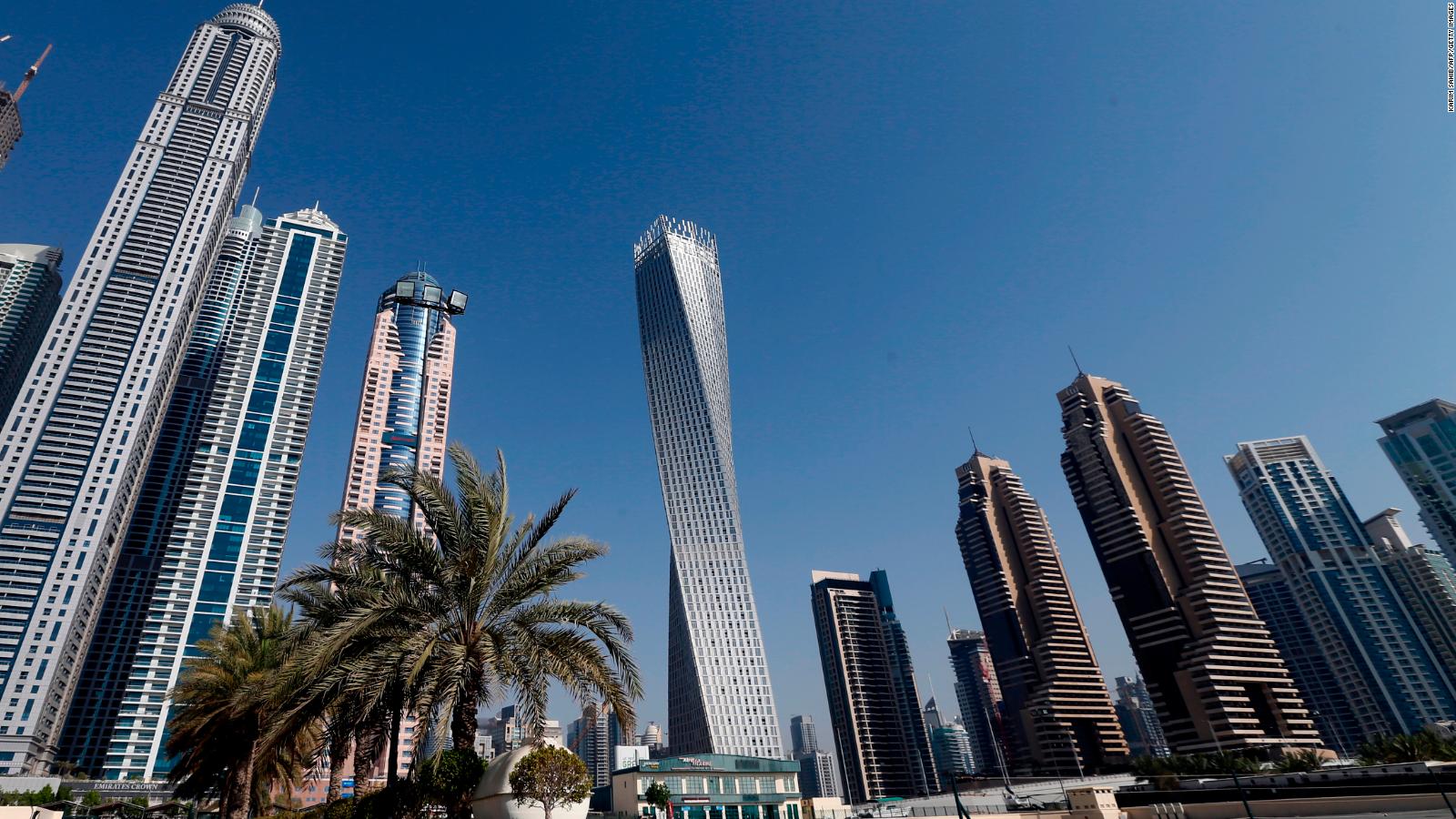 Either close to the city center or more spread out across the Emirate, these types of properties are in great abundance and the prospective buyer only needs a valid passport to be eligible
Other than that, to have a clean police clearance certificate, proof that the property is mortgage-free or for at least 50% of an existing mortgage to have been paid off pretty much complete the list of requirements for investing in a Dubai property
4. Regulated and Transparent Industry
The Dubai government has long recognized that increasing transparency draws in foreign investment and has worked to make this a fundamental tenet of its allure as a center for investments. Today, Dubai is one of the MENA region's most transparent real estate markets, and investors are safeguarded by a number of rules, regulations, and government agencies that are comparable to those in other countries.
Real estate policies are strict but also flexible and investor-friendly, allowing investors to buy practically anywhere with few restrictions and giving non-residents the chance to invest in a vast variety of freehold locations.
5. Visa Eligibility
Investing in a Dubai property opens the door for people who seek to become residents and without having to set up a business in the nation to receive a long-term residency visa, quickly and hassle-free, depending on the amount of investment, kind of property, and other circumstances.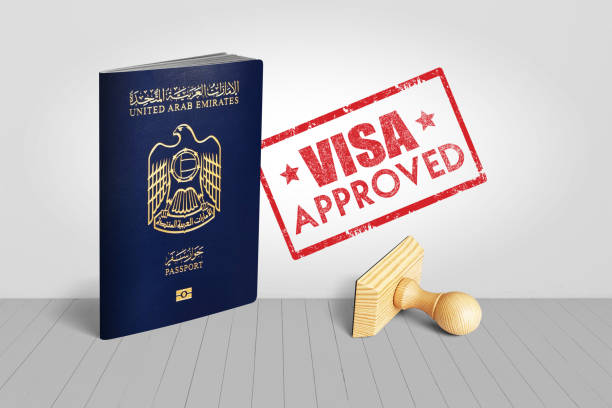 Being a resident of the UAE, whether or not one chooses to actually dwell there, has many advantages, some of which we describe below:
Eligibility for many benefits such as Emirates ID and UAE Driving License
Ability to sponsor the entire family and dependents
No personal income tax and no corporate tax
High quality of life
Visa-free travel to certain countries due to a vast network
Access to bank accounts and other financial services
Easy renewal of property visa for as long as the investor owns property in the country
There is a wide range of property visas available to those who meet the requirements for all of the aforementioned benefits:
3-Year Property Visa for Dubai
The visa is valid for 3 years and may be extended for a small fee. A recent reduction in the minimum investment requirement from AED 1m (about US$ 272k) to AED 750k (US$ 205k) has increased the city's appeal as a place to invest in real estate. Only residential properties that are ready for occupancy or off-the-plan properties that have had all of the construction finished are eligible for this visa offer.
Dubai Property Visa for 5 Years
A 5-year Dubai property visa is available to those who have invested at least AED 2 million (which can be spread over three properties), have no outstanding mortgages, and are committed to keep their investment for at least three more years. Your family members may be sponsored for a resident visa, and as a result of recent changes, male children may now be sponsored without an age restriction, as opposed to the former restriction of 18 years.
10-Year Resident Permit (Golden Visa)
Those who make an investment in the UAE of at least AED 10 million are eligible for this visa. AED 4 million can be invested in real estate, but it must be spread out over a maximum of three properties, none of which are mortgage-free, and the investors must be prepared to hold onto their money for at least three years. The remaining AED 6 million needs to be put into regional public investments or kept in regional funds, such as cash in a bank.
Retirement inhabitants over the age of 55 or those who have finished their employment in the Emirate are eligible for this five-year visa. Providing they satisfy at least one of the prerequisites listed below:
Purchase a $2 million property.
Have at least AED 1 million in savings
Have an active monthly income of at least 20,000 AED
Check out for Greece Investment Options