Published August 03, 2022  22:35 PM
Greek culture, beaches, food, scenery, and business prospects are just a few reasons to the benefits of buying property in Greece. Check out the other benefits listed below. These, we are confident, will persuade you to make a decision right now.
1.Low Taxes
Greece has a lot to offer international investors who are interested in making investments there. The nation provides excellent tax agreements for expatriates. You won't have to pay two taxes if Greece and your home country have an existing tax agreement. Even the VAT on real estate properties in the nation would be suspended, according to the country's current Prime Minister, Mitsotakis.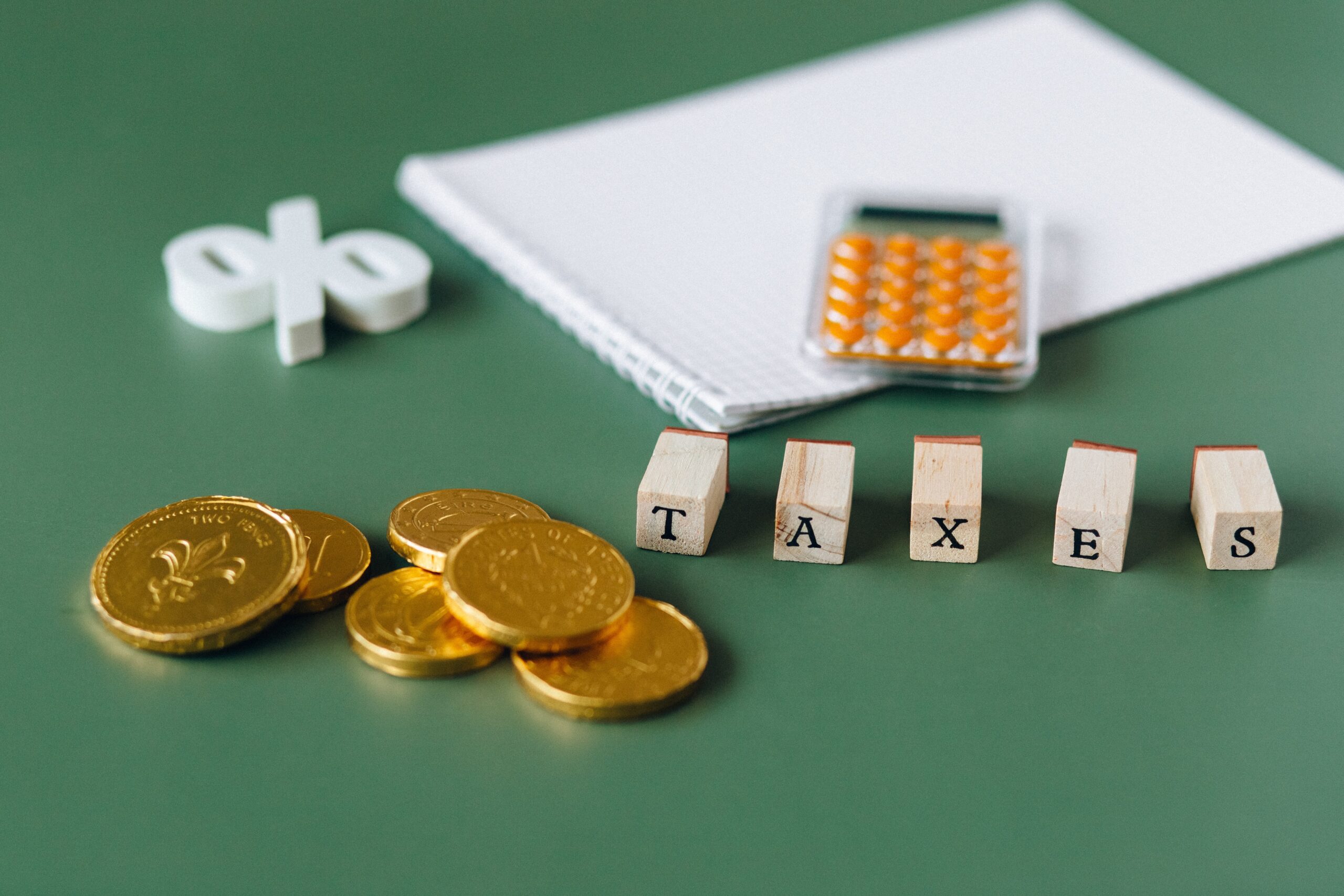 2.Affordable Lifestyle
The nation is endowed with a glorious past, breath-taking beauty, and a treasure trove of Greek ideals. Furthermore, the Greeks place a strong emphasis on family, tradition, and a love of the great outdoors. Additionally, everyone may live affordably in Greece. The style of life is peaceful and proud, whether it's in a little village or a large tech center.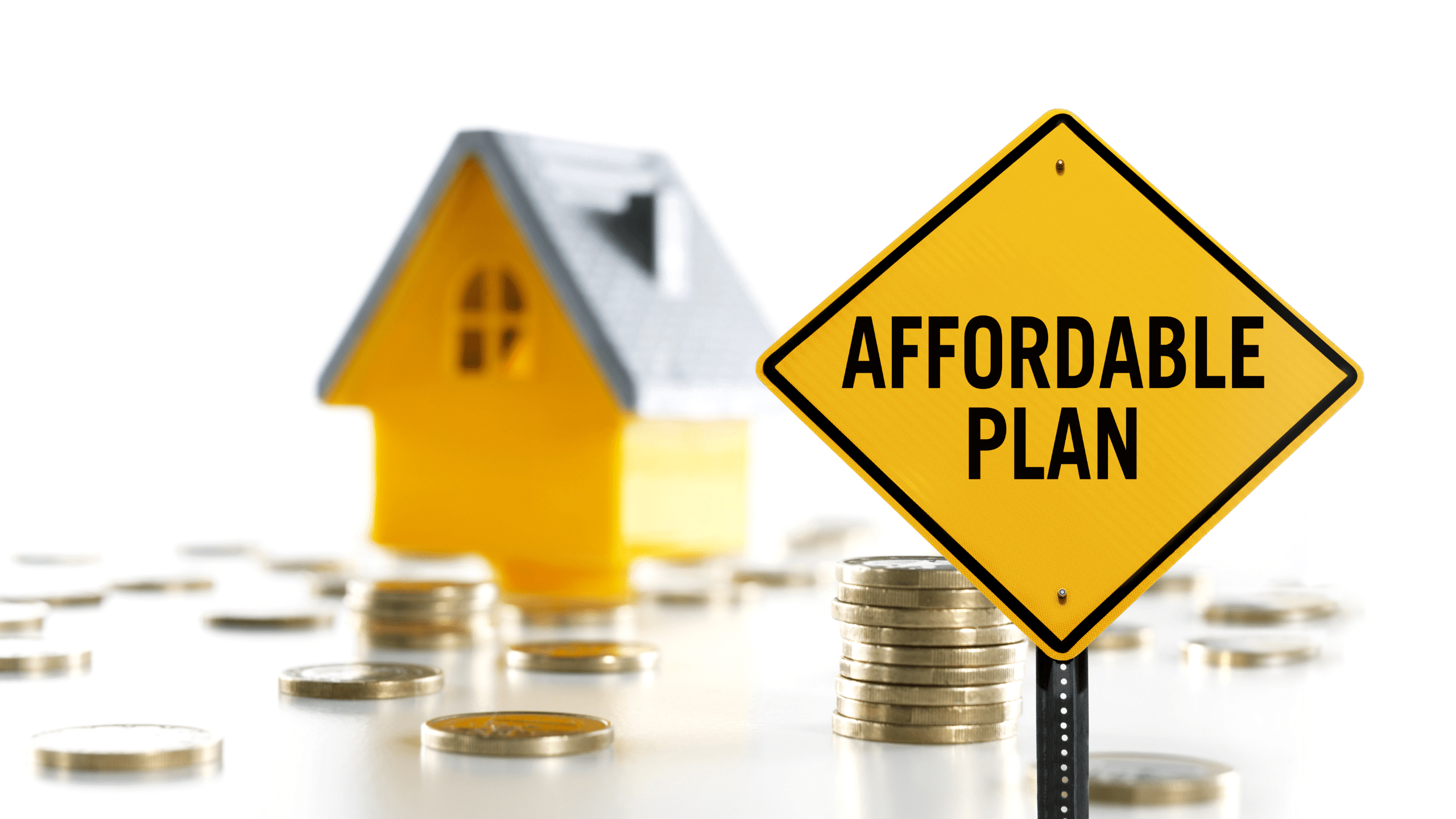 3. Easy To Travel to
Due to the excellent links to the rest of the globe, visiting Greece won't cause you any problems. Therefore, nobody will ever find getting there difficult. In reality, you'll discover that the local transportation system is also quite accessible and connected to every town after you've landed in the nation.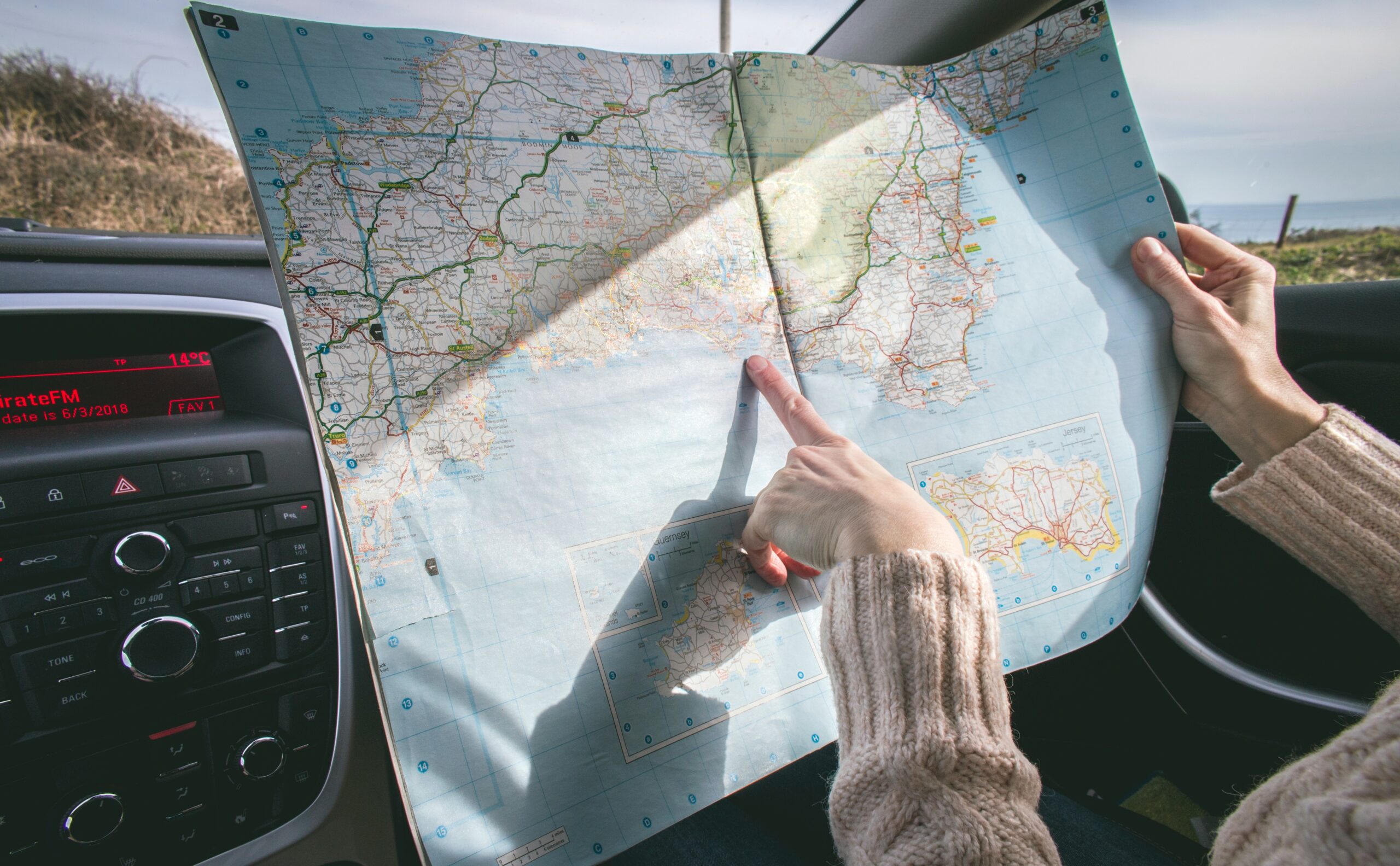 4. Expat-friendly
The Greeks will treat you like one of their own as soon as you arrive since they are a kind people. You will also probably recognize some of the faces in the throng because an increasing number of individuals from both EU and non-EU nations are relocating to Greece.
Suggested Reads:  What are the Greece property taxes, How to transfer property in Greece, Benefits of buying property in Greece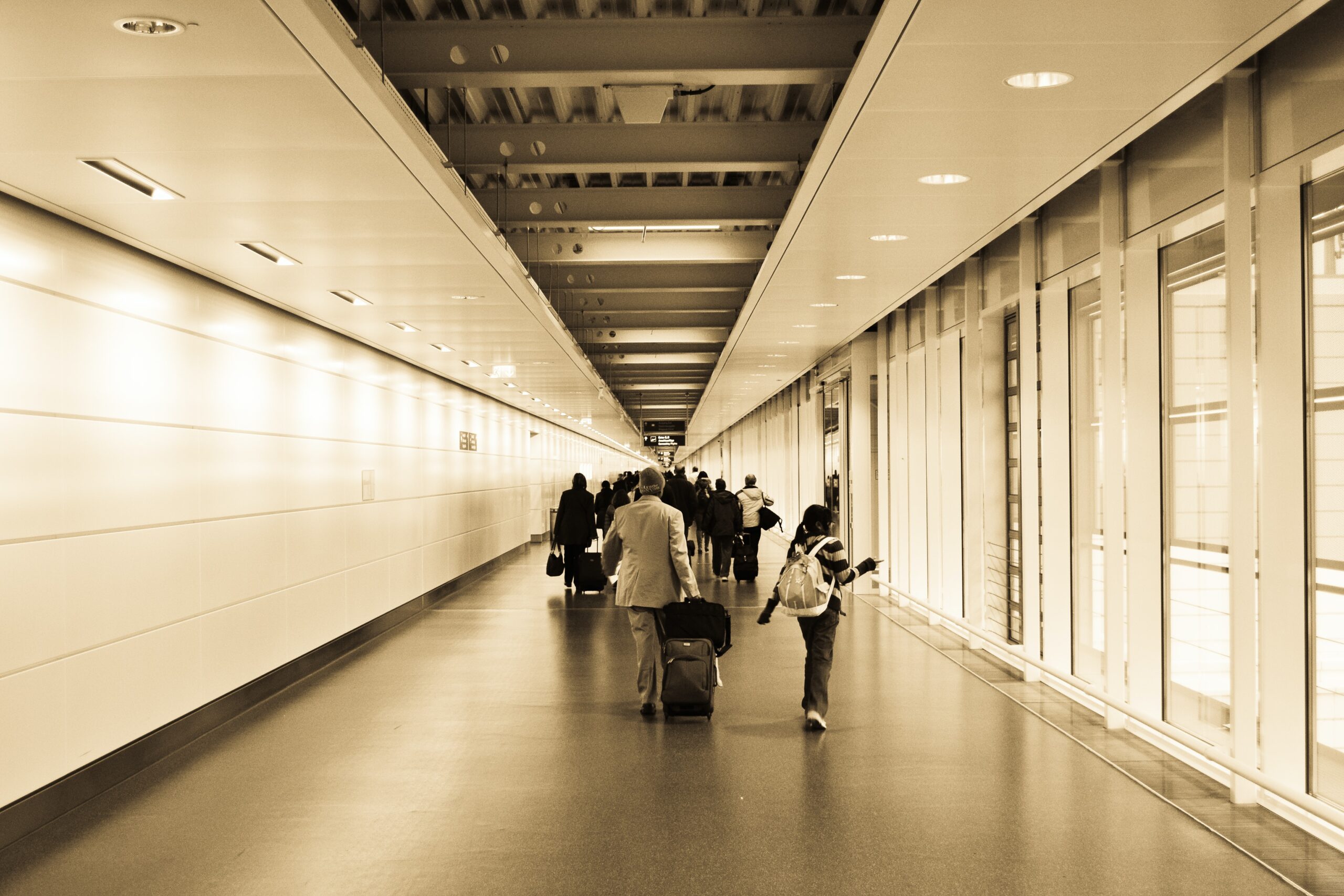 5. Buy property in Greece & get a 5 year Residence Permit in Greece and in Europe
The Greek government passed into legislation (Law 4146/2013) the voluntary acquisition of a residence permit in Greece through the purchase of real estate in the nation in an effort to encourage investment in the country. If they buy property worth at least 250,000 euros, any person of a nation outside the European Union (EU) is eligible to apply for a five-year residence visa in Greece (value estimated by the tax office).
In addition to those who purchase immovable property outright, those who purchase a time-share right at a Greek hotel, as well as those who lease a furnished Greek home, are also eligible for a five-year residence permit in Greece, providing the value of such contracts is at least 250,000 euros.
Such a visa does not, at least initially, grant the ability to work in Greece.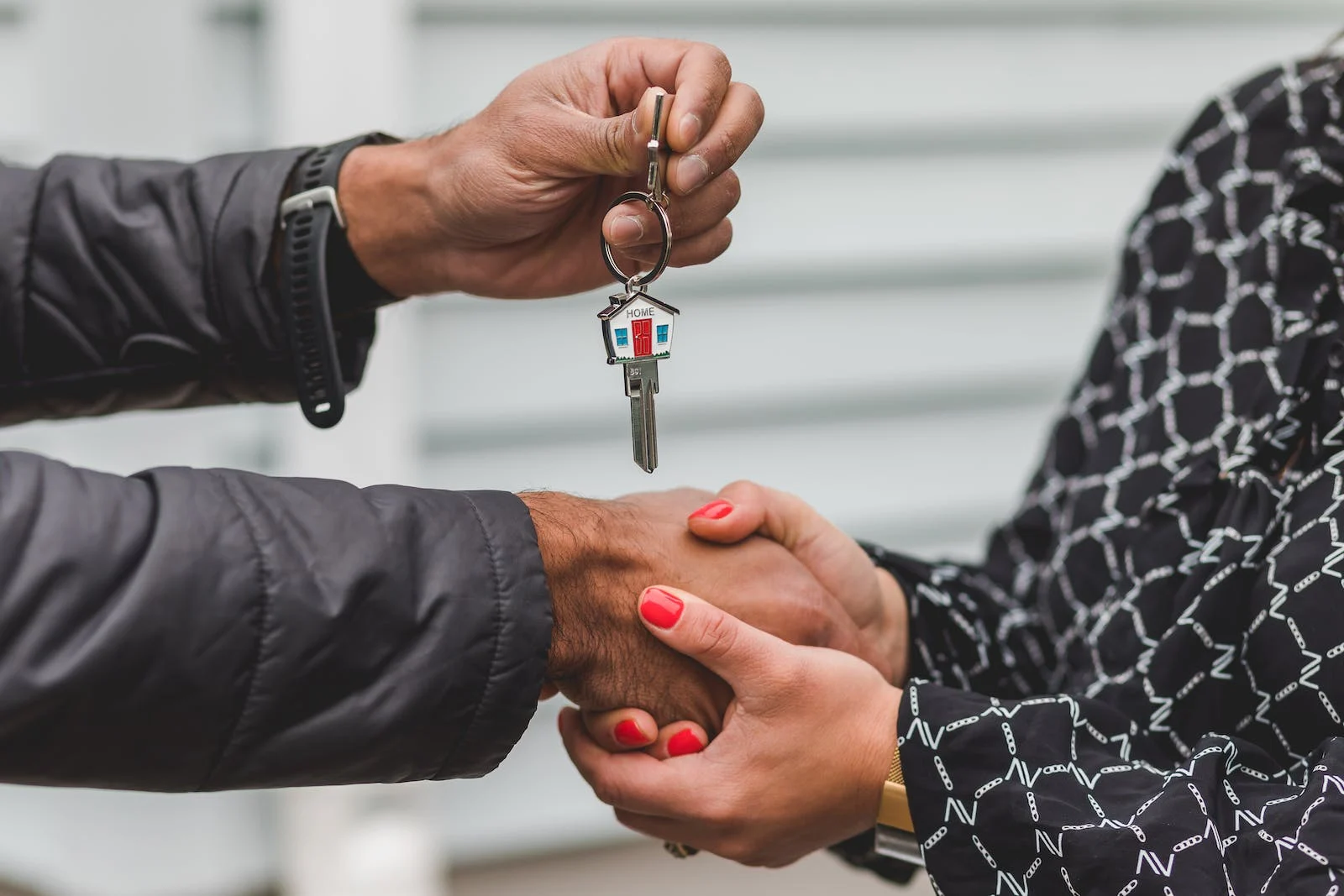 ADVANTAGES:
Due to the drop in demand for real estate in Greece, once "expensive" properties were sold for extremely low prices. For the knowledgeable investors who want to acquire various estates, several options present themselves. A bigger investment strategy could benefit from having many properties.
A corporate scheme, one of our primary services, makes acquisition possible. Our proficiency in planning enables and ensures:
-Extremely benevolent taxation
-Simple transfer of the property
The issuance or renewal of the license will not be hampered by the owner's residence or living abroad, even overseas.
Quick and straightforward issuance of permits to the owner's spouse and minor children.
The owner's children have easy access to institutions in Greece and the EU, including universities, schools, and general institutions. Similar to Greeks, those who obtain a residency permit can attend a public school.
Having same access to health care as Greeks
ENTRY VISA REQUIREMENT
Preferably, the applicant should decide to use a proxy person to submit the application.
Type C— Holders of Schengen visas are permitted to stay in Greece for up to 90 days per six-month period.
Type D— There is a particular provision for real estate property owners or potential purchasers of national visas.
Read more information here….