Dubai, the vibrant city known for its towering skyscrapers and luxurious lifestyle, may seem like an expensive place to live. However, there are several neighborhoods in Dubai that offer affordable living options without compromising on quality.  All the neighborhoods mentioned are generally considered safe. However, it's always advisable to exercise caution and take necessary safety measures regardless of the location you choose to live in.
 If you're looking for a budget-friendly place to settle down, here are the top 8 most affordable places to live in Dubai.
Living in Dubai can be an exciting experience, but it's essential to find a neighborhood that suits your budget. This article will guide you through the most affordable areas in Dubai, taking into account factors such as rent, amenities, transportation, and overall cost of living.
Before we dive into the specific neighborhoods, let's discuss some essential factors to consider when choosing a place to live in Dubai. These factors include affordability, proximity to amenities, accessibility to transportation, safety, and community atmosphere.
1. Deira
Deira is one of the oldest and most vibrant neighborhoods in Dubai. It offers a mix of residential and commercial properties, making it an attractive option for budget-conscious individuals. With its affordable rents, proximity to markets, and a wide range of dining options, Deira is a popular choice for those looking for an affordable place to live.
2. Bur Dubai
Bur Dubai is another neighborhood that offers affordable housing options. It is known for its historical charm, with traditional buildings and cultural attractions. Despite its central location, Bur Dubai provides relatively affordable rents compared to other areas in the city.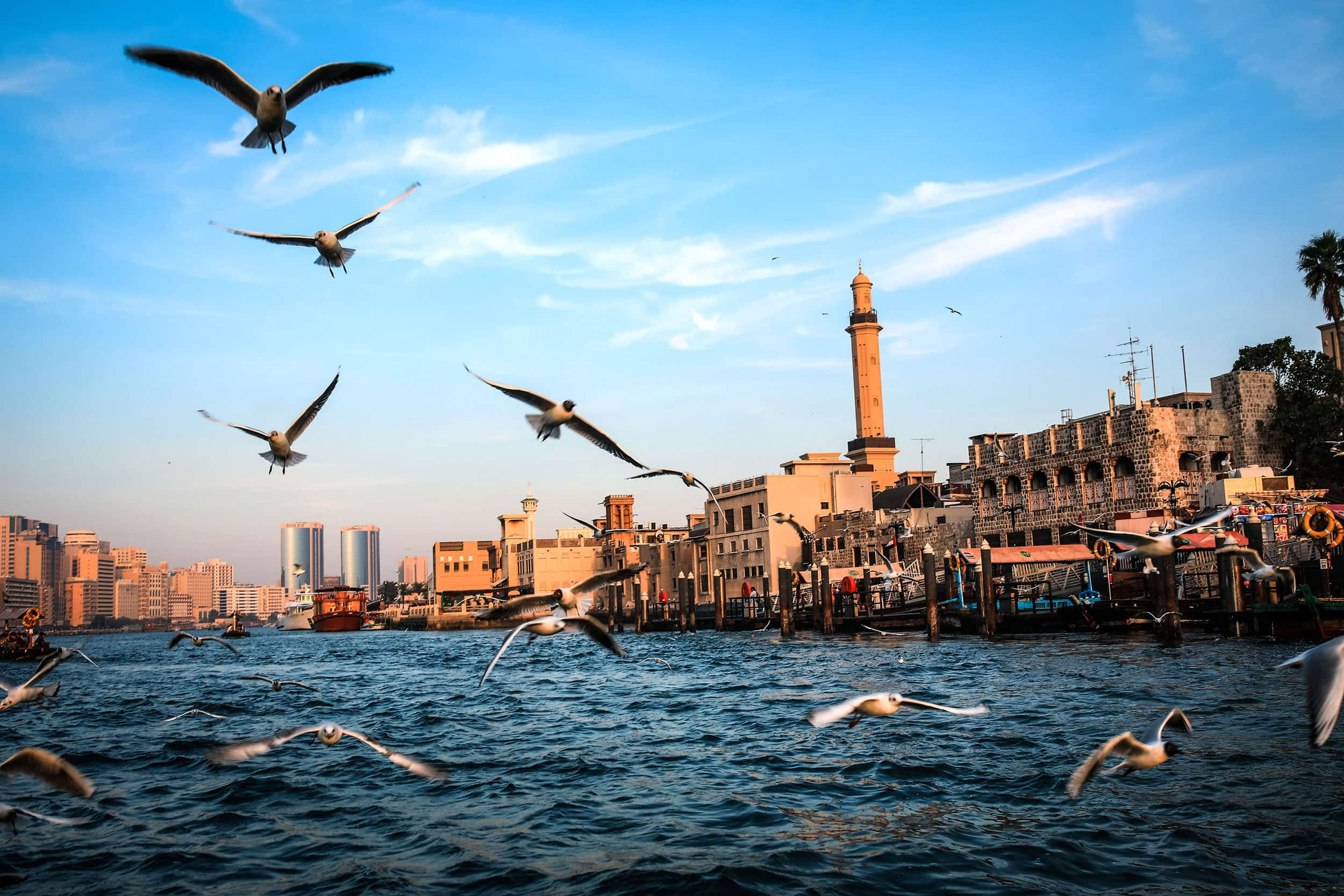 3. Al Nahda
Located in the eastern part of Dubai, Al Nahda is a family-friendly neighborhood with a range of affordable housing options. It offers a mix of apartments and villas at reasonable prices, along with convenient access to schools, parks, and shopping centers.
4. Al Qusais
Al Qusais is a well-established community in Dubai that offers affordable living options. With its proximity to educational institutions, healthcare facilities, and transportation networks, Al Qusais is an ideal choice for families and individuals looking for affordability and convenience.
5. Dubai Silicon Oasis
Dubai Silicon Oasis is a technology park that also provides residential accommodation. It offers affordable apartments and townhouses with modern amenities. This neighborhood is particularly attractive for professionals working in the technology sector.
6. International City
International City is a diverse community that offers affordable housing options for people from different backgrounds. It is known for its affordable apartments and townhouses with various architectural styles, representing different countries. International City also has a vibrant retail and dining scene.
7. Discovery Gardens
Discovery Gardens is a well-planned residential community that offers affordable apartments surrounded by lush green gardens. With its affordable rents and convenient location, close to major highways and transportation links, Discovery Gardens provides a peaceful living environment for its residents.
8. Jumeirah Village Circle
Jumeirah Village Circle is a growing community that offers a range of affordable apartments and townhouses. It features landscaped gardens, parks, and recreational facilities
Finding an affordable place to live in Dubai is possible with careful consideration and research. The top 8 neighborhoods mentioned in this article offer a range of affordable housing options without compromising on amenities and convenience. Whether you're a professional, a family, or an expatriate, there is a neighborhood in Dubai that suits your budget and lifestyle.
Visit us online for more information, or email us at [email protected]