After the golden passport program was abolished in late 2020, Limassol's growth as a commercial hub and a destination for foreign technology businesses has maintained the city's real estate industry.
The second quarter of 2022 saw nearly half of sales take place in Limassol, according to the Real Estate Agents Registration Council of Cyprus, which noted that the district's real estate market boom continued.
According to Land Registry information, 46.5% of real estate activity (value) in Q2 occurred in Limassol.
In Limassol, there were 450 sales transactions and depositions of sales documents worth roughly €126 million.
All properties sold for roughly €280,00 on average, according to indications.
It was stated that 50 house deals totaling €37 million had taken place.
The average sale price of €770,000 suggests that the majority of transactions were for upscale homes and apartments.
Offices and retail spaces were engaged in reported commercial real estate transactions of €15 million.
Since many sales involved properties being developed, according to council head Marinos Kineyirou, there may have been more business transactions.
The majority of interest is generated by investors looking for rental homes, a tendency that has been supported by the increase in rent rates.
Kineyirou stated that land developers "would need to adjust their development plans to suit this increasing demand."
Due to the fact that 120 transactions totaling €127 million were registered, the value of land plot sales has also grown.
Kineyirou claims that "the numerous Land transactions demonstrate that land developers are in the midst of planning and creating new projects to fulfill the rising demand, which now exceeds the supply for several property categories, such as offices and flats."
He mentioned that land properties on which housing projects are to be developed were involved in 222 deals totaling €94 million.
455 agricultural property parcels for €54 million totaling €117,000 each were sold.
Despite the poor economic climate, the value of real estate sales in Cyprus increased by 34% in the third quarter, going from €1.2 billion in Q2 to €1.65 billion
Real estate analyst Marinos Kinaigirou noted that while international corporations' demand is rising, interest among Cypriot buyers has remained constant.
Data from the Department of Land and Surveys show that 5,566 transactions totaling €1.65 billion were made in the third quarter (July-September), up from €1.2 billion in the second and €1.3 billion in the first.
Real Estate Agents Registration Council: "Despite maintaining strong inflationary conditions, the sector further boosted its pace during the third quarter of the year."
Due to a rise in interest in certain fields, Limassol led all districts in terms of sales volume (1,781) and value (€762 million) (879).
1 442 transactions totaling €363 million took place in Nicosia. Fields (485) and land parcels saw the most transaction activity (430).
876 sales totaling €276 million were made in Q3 in Paphos.
Ayia Marina achieved four significant land deals for more than €65 million in the third quarter.
Reduced VAT In Your New Home
The administration has reintroduced a plan that would lower the VAT on first houses in an effort to strike a balance between MPs' objections and the European Commission, which has opened infringement proceedings against Cyprus because of the discount.
The House and real estate players were outraged about a European Union order to limit the size of homes eligible for a lower 5% VAT rate because they believed it would jeopardize the economy's and the construction industry's revival.
Cyprus has also been under scrutiny after a report by the island's Audit Office alleged that the current legislation was misused by foreign investors seeking a golden passport, costing the state millions of euros in unpaid taxes.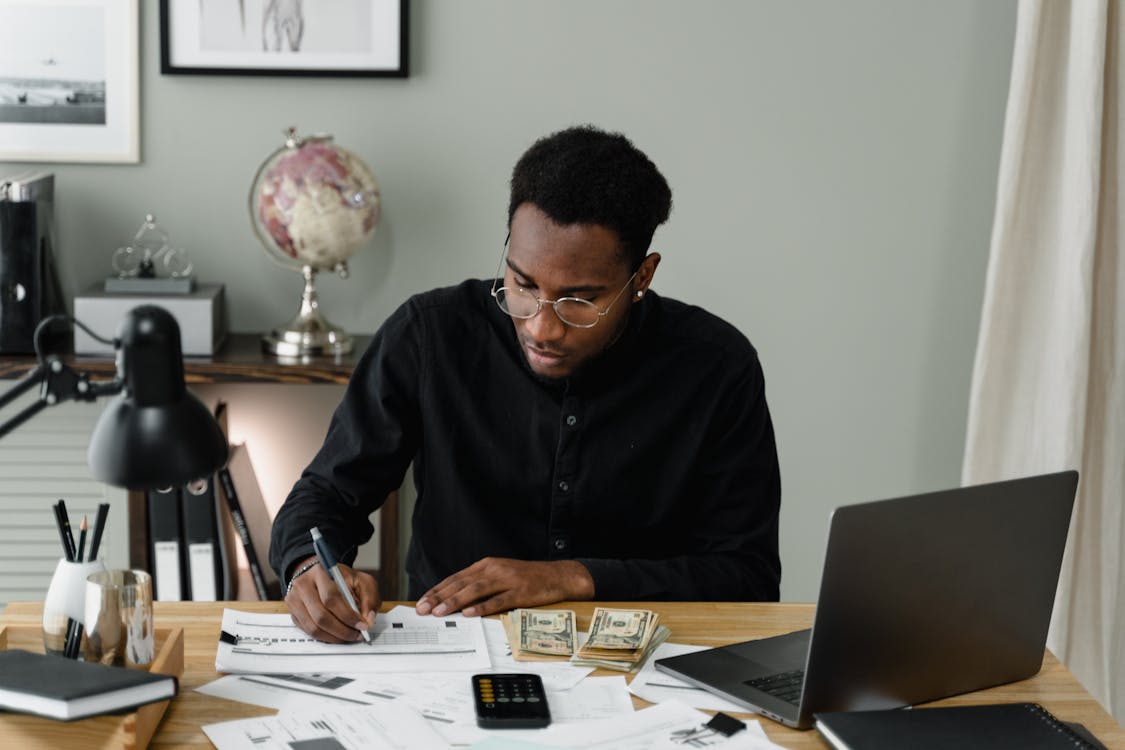 According to the findings, the Republic suffered revenue losses of €200 million from foreign investors who became naturalized Cypriots.
According to a report by the state auditors, international investors interested in obtaining a Cypriot passport were taking advantage of the law by purchasing opulent apartments in towers and getting away with the low 5% VAT clause.
The European Commission stresses in a warning letter that individuals from other countries also profit from what is seen as a social contingencies measure.
The government is said to be splitting the difference; however, the proposal has not yet been made public and the House is now prepared to reopen the case and examine it.
Recent EU regulations require member states to enact laws requiring 5% VAT on houses up to 140 square meters.
Homes in Cyprus with a buildable area up to 200 square meters are subject to the 5% lower VAT rate.
The directive, on which the cabinet has already agreed, still needs parliamentary approval.
In accordance with reports, a residence that is larger than 170 square meters will be subject to the regular 19% VAT for each additional square meter.
However, a house larger than 220 square meters would not qualify for the cheaper 5% VAT rate, but would instead pay a total project VAT of 19%.
Only the first 90 square meters of a flat's maximum 110 square meters will be subject to the 5% VAT.
The Audit Office has submitted a letter to the Parliament outlining its reservations about the revised bill's compatibility with the Republic's European responsibilities.
Auditors raised concerns about whether setting a cap on the amount of buildable space and the overall value of the property would satisfy the EU without taking the buyers' income and other social factors into consideration.
The distinction made by the government between homes and apartments also worries it.
The Audit Office further emphasized that the measure of lower VAT should never be applied to property for investment purposes.
The government's advisor, the Technical Chamber of Cyprus (ETEK), has suggested that the lower VAT be applied to homes and apartments valued up to €450,000 and €275,000, respectively.
Read more information here..
Visit us online for more information, or email us at [email protected]