The panelists discussed why investing in real estate is a good idea and how Dubai is becoming a worldwide real estate hub.
Investing in real estate in Dubai is always a wise move, according to real estate experts at the UAE conference hosted at the Museum of the Future.
When purchasing property in Dubai, it is rare to make a mistake. The financial hub drives us as an industry. Economic issues such as inflation and other changes may have an influence on the business, but if individuals plan to stay in Dubai for an extended period of time, real estate is an excellent investment.
Ellington Properties co-founder and managing director Robert Booth expressed similar sentiments, saying, "Property is a great investment for everyone staying for a long time, especially in Dubai as it transforms itself into a global city." Every year, the city improves, and the real estate industry will benefit in the long run.
Booth praised Dubai's "tremendous leadership" for ensuring the "unprecedented" quality of living, and he also praised the city's unmatched  infrastructure.
Research indicates that more than 88,000 transactions this 2023 in Dubai's real estate market helped the sector reach a record-breaking $65 billion in December.
The business has positioned itself as a desirable centre for purchasers, notably the affluent, and investors. The wealthy lifestyle of the emirate and its golden visa programs made all of this feasible.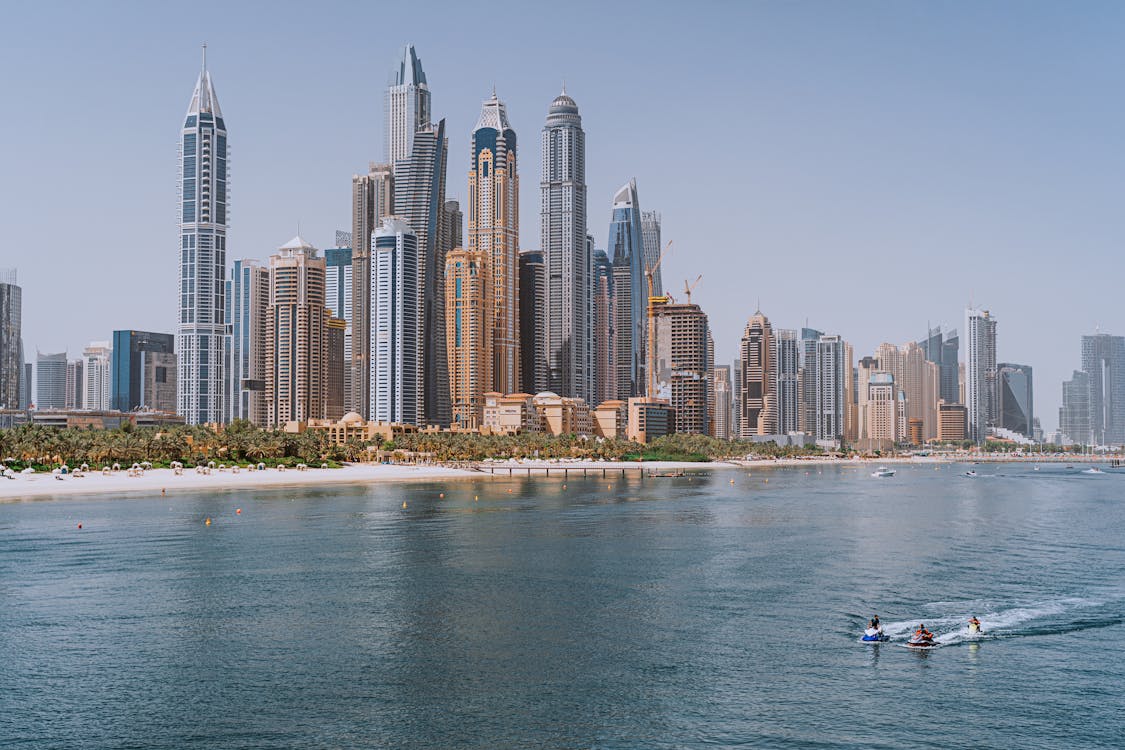 Since the pandemic, demand has increased significantly, especially as the globe has observed Dubai's proactive attempts to combat the virus in a methodical and effective manner.
Dubai is a well-known brand worldwide, not only among buyers and investors but also among young individuals. According to Mohammed Rashed, chief projects officer of Nakheel, the city has elevated to the top of many people's wish lists in recent years, particularly due to its high standards for safety, proactive administration, and ease of doing business. Rashed also noted that the city will always be a hub for international trade.
The panels also spoke about the emirate's continued efforts to ensure pandemic control and its future-proof plans.
Dubai is "an international hub, which is also the first to rebound," DarGlobal's El Chaar said. "If you are investing in such an international hub, and there is a market, we are the first market to rebound and start growing again," he added.
Real Estate in Ten Years
The panelists predicted that Dubai would go through "unparalleled transformation" in the ten years following their question about the state of the real estate market. We failed to recognize Dubai's real estate sector's 20th anniversary last year, according to El Chaar of DarGlobal.
You can see how quickly the city is changing because all the major initiatives and master plans have been completed in the past 20 years. I see a ton of new enterprises opening up in Dubai in ten years, as well as a significant population growth there. According to him, tax-free programs will drive these citizens and enterprises, particularly high net worth individuals.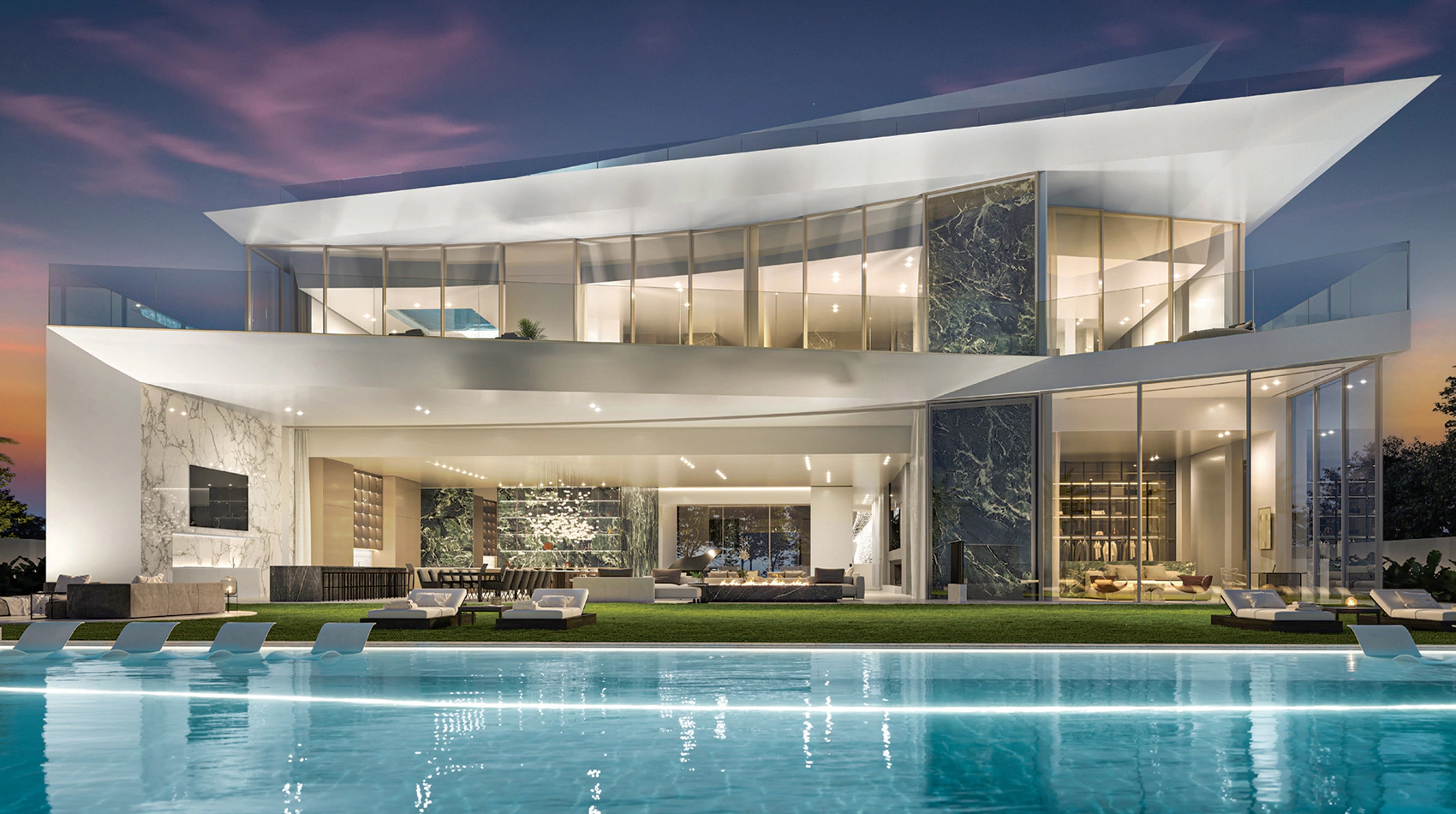 Additionally, Ellington Properties' Booth added: "In ten years, there will be 30-40 million visitors to the emirate, Dubai will be home to the largest 5-star hotel brands… and people will start living on the Palm Jebal Ali – I'm sure."
Moreover, Nakeel's Rashed stressed how the D33 plan will support the emirate's aim to rank among the top three travel destinations in the world. We have a number of plans in place that will all help Dubai become the best city in the world. We all have better lives now, and better lives are promised for future generations," he said.
Visit us online for more information, or email us at [email protected]