The real estate market in Dubai is projected to experience robust growth in property prices and occupancy rates, with high-end home prices expected to surge between 6.7 percent and 20.3 percent. In contrast, London's prime property market, particularly in the luxury segment, is anticipated to see a more modest increase of 3.5 percent.
Dubai Property Market
Dubai's property market is set to be fueled by ongoing developments, rising occupancy rates, and the potential for substantial annual profits. On the other hand, the property market in London is predicted to face challenges in 2023 due to high inflation and rising interest rates, which are likely to exert downward pressure on growth.
Both Dubai and London offer distinct investment opportunities depending on investors' risk tolerance, liquidity needs, and investment horizons, according to the Realist report. Dubai, in particular, presents competitive advantages such as lower taxes, higher yields, and more affordable prices, although it also comes with challenges like currency fluctuations, geopolitical uncertainties, and legal complexities.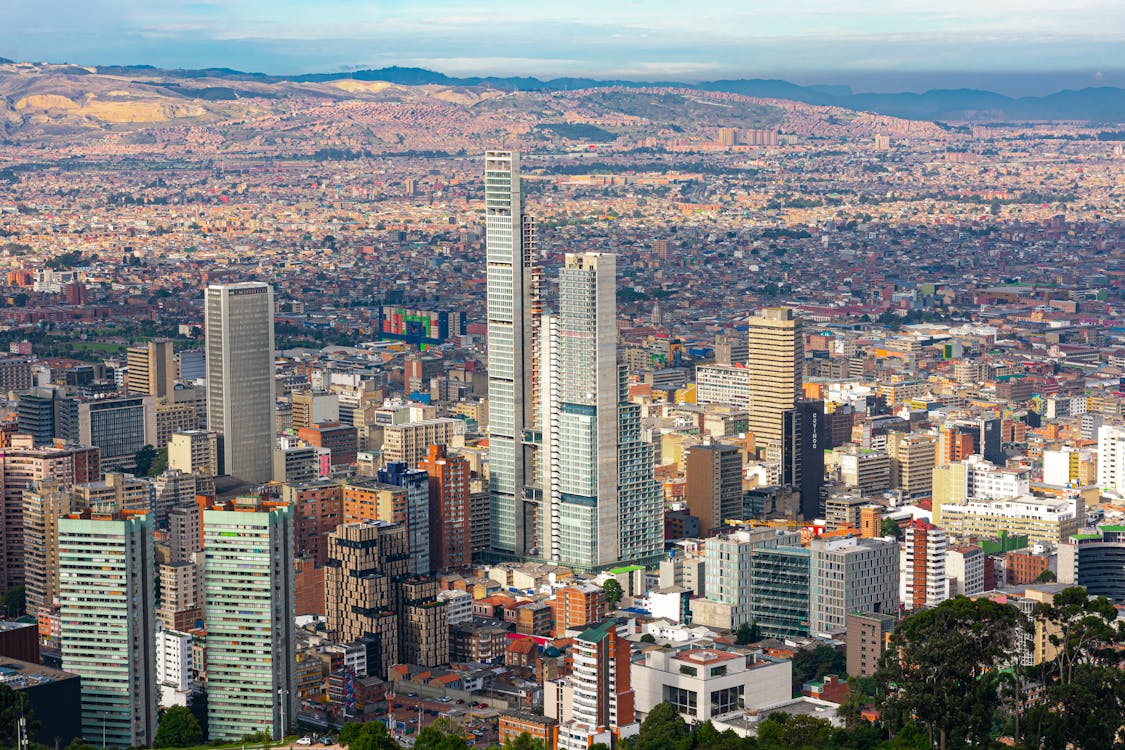 The study also highlighted the significant growth in Dubai's off-plan property market, especially in prime neighborhoods like Palm Jumeirah, Port de la Mer, and Safa Park. Various development projects, such as URL Infinity, Como Residence, and Domakla Guntz, offer attractive investment prospects with potential profits ranging from 20-30 percent annually.
Top-performing districts in Dubai, based on a two-year forecast, include Bluewaters Island, Al Kharaan, and Dubai Harbour Part 1, with average prices ranging from AED 2,900,000 to AED 7,200,000. The study projected that price growth in certain areas will continue into 2023, led by Hessyan 1 Part 1 at 20.3 percent, followed by Al Barsha 1 Part 1 at 17.6 percent and Mamzar Part 1 at 17.1 percent. Additionally, districts like Jumeirah Second Part 1, Hor Al Anz, and Al Nahda Second are expected to show robust rental yield growth, with rates ranging from 7.9 percent to 8.9 percent.
The London Real Estate Market
As for the London real estate market, it is expected to remain stable with moderate growth in property values in 2023. The prime London property market is projected to increase by 3.5 percent, primarily driven by demand in the luxury sector. While central areas like Kensington and Chelsea and Westminster are expected to maintain stability due to a high proportion of cash buyers, properties in less central areas and lower price brackets, mostly below £1-2 million, may be negatively impacted by recent increases in mortgage rates.
Despite potential challenges, London's property market may still appeal to investors due to its strong rental yields, long-term capital appreciation, and stable economic and political environment, as noted in the research report.
Visit us online for more information, or email us at [email protected]