Published August 12, 2022  09:55 AM
One of the countries that draws the greatest FDI from abroad is the UAE. The real estate sector is crucial for luring new investment to the UAE. A high-value investment in UAE real estate may really help a non-resident buyer obtain a long-term UAE visa, if the requirements are satisfied.
Federal Law No. 5 of 1985 is the main piece of legislation that deals with defining various types of property and addressing land ownership rights (Civil Code). The official land purchase and selling regulations of each Emirate, however, should be reviewed if you need any more information.
Who Is Qualified To Buy Real Estate In UAE
Anyone can buy real estate in the UAE, provided they meet certain standards.
In accordance with Article 4 of the Property Ownership Law, individuals who are citizens of the UAE, the GCC, or companies incorporated in the UAE (outside of free zones) and wholly owned by UAE, GCC, or individual citizens are entitled to hold freehold title to real estate and to acquire all types of real estate interests, including usufruct, mustahab, and long-term leases up to 99 years located in any region of the Emirate of Dubai. Public joint stock firms are also allowed to own real estate in Dubai. A UAE-incorporated company having shareholders who are not UAE or GCC citizens, however, will not be recognized as a UAE or GCC national.

Freehold titles, long leases, and usufruct rights for a period of up to 99 years may be owned by people or entities that are not nationals of the UAE or the GCC.
Suggested Reads:  UAE VAT System,  Why Buy Property In Dubai,  Why You Should Invest In Real Estate
What Is A Property Transfer
According to the Civil Code, unless a property is registered officially, it cannot be transferred between parties. According to Dubai Law 7 of 2006, which governs the registration of property in the Emirate of Dubai, all activities connected to the creation, transfer, modification, or withdrawal of a property right are null and void unless recorded in the property register. The sole recognized document establishing a person's property rights in Dubai is their official government title deed.
Property Transfer Procedure
For the transfer and registration of property in the UAE, the following procedures must be followed.
Due Diligence
The subject property is thoroughly investigated to confirm that the seller has full authority to sell it. The normal property due diligence process includes looking over the title records, physically inspecting the property, and, if possible, looking over the property register.
Contract of Sale
In a term sheet or memorandum of agreement that is signed by the buyer and seller, the essential elements of the contract that have been agreed upon by the parties are frequently spelled out. Term sheets frequently have expiration dates and are only valid up until the sale contract is completed. Additionally, the customary condition is that rigorous due diligence has been successfully completed.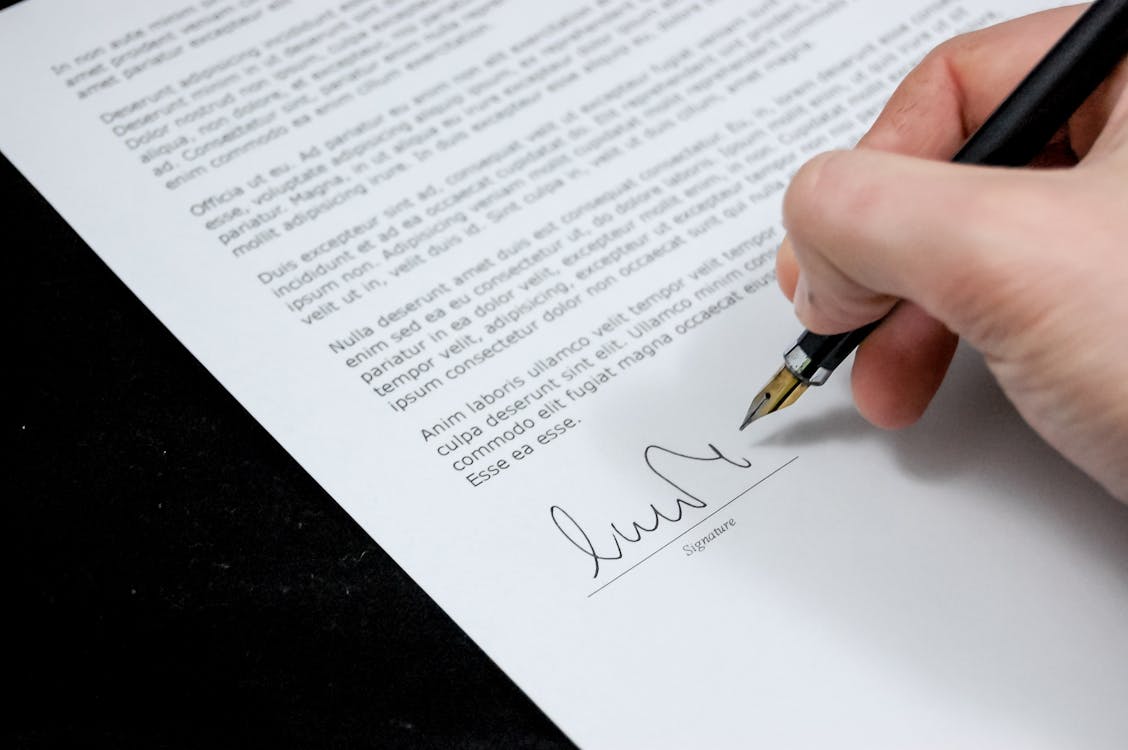 The sale agreement should contain information on the property, the buyer and the seller, the purchase price, the terms of payment, the law that will apply, the process for resolving disputes, and a termination clause. If the authorities have provided a sample sales contract, that model should be used along with an annexure explaining the extra clauses.
Certificate of No Objection Request (NOC)
The seller and you will then schedule a meeting at the developer's office. It will be necessary to obtain and pay for a letter of consent (NOC) to transfer ownership. If there are no outstanding service bills on the property, the developer will then provide the NOC in exchange for payment.
Dubai Land Department for the Transfer of Ownership
The last step in legally purchasing a home in Dubai is to meet the seller at the Dubai Land Department's office so that the transfer may take place after you've gotten the NOC.
Required Documents for Property Transfer
Passport (original and copy)

Original title deed

The developer's original NOC (freehold only)

Agreement for Sales and Purchase (certificate of property ownership)

Managerial cheque payable to the seller 
Types of Property
There are three main property categories to choose from when buying a residential property as an expat. Each of these properties in Dubai corresponds to a distinct kind of house or piece of land.
Freehold Property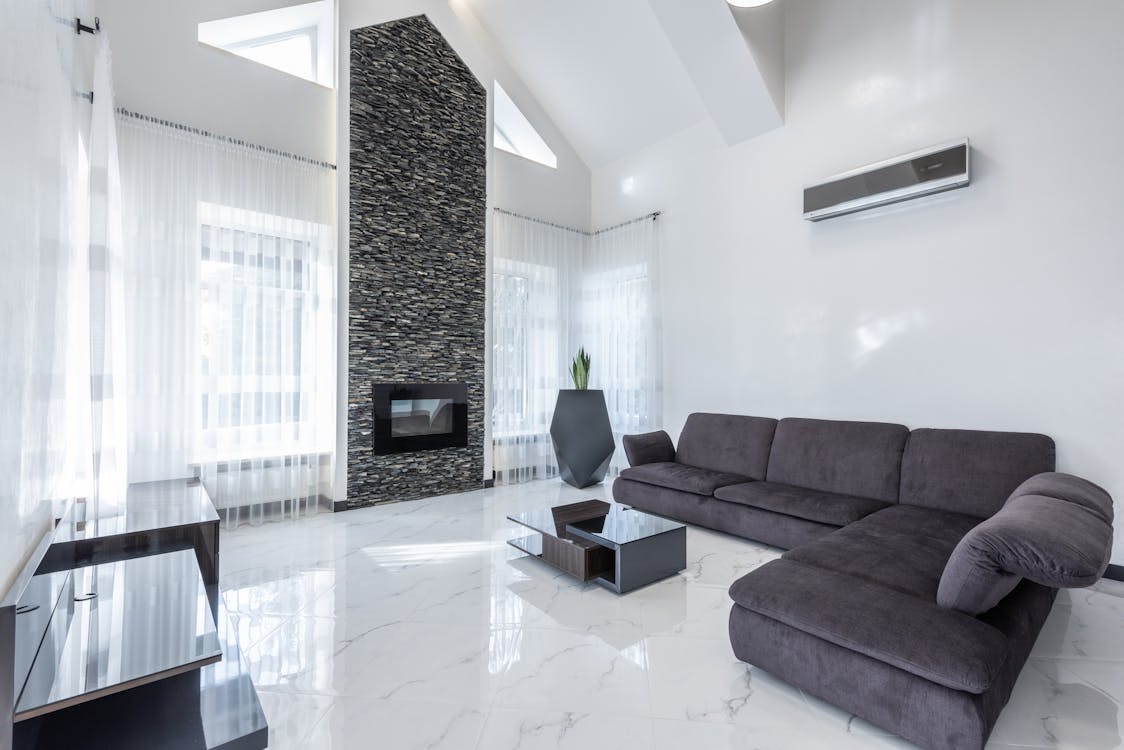 The ownership of the property is an unfettered, eternal right. Some areas are thought of as freehold land in the United Arab Emirates. A freehold properties are the most frequently sought-after ones by foreigners interested in investing in Dubai. Purchasing a freehold home or townhouse in Dubai also grants you land ownership.
Commonhold Property
In the United Arab Emirates, commonhold homes are primarily freehold homes. A common hold property, such as a condominium, an apartment, or a non-residential unit in a building, is only the unit that you are buying when you purchase it. Therefore, you receive a title deed and full ownership of the unit, but not of the land on which the apartment complex is situated.
If you own a commonhold property, you have the exclusive right to purchase, dispense with, or lease real estate for inheritance purposes. These buildings are typically owned by property or real estate developers.
Usufruct
Usufruct properties can be thought of as simple leases for long-term investments. An occupant has no authority to make changes to usufruct property. If ownership rights are not allowed, expats can choose these other options, such as usufruct property and musataha. The residential lease periods in the United Arab Emirates can last 10 to 99 years while commercial lease terms can last up to 50 years. Usufruct characteristics can also be inherited.
Non-Freehold Property
Non-freehold homes in Dubai are solely accessible to locals and citizens of the GCC. These Dubai localities do not allow foreign investors to buy real estate. The government has recently granted freehold status to a number of projects inside a few non-freehold zones, nevertheless.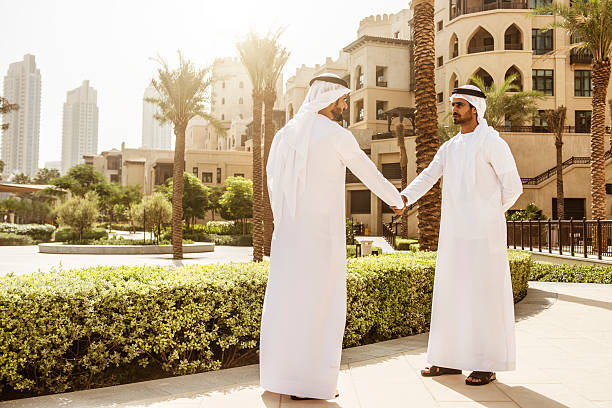 However, real estate investment in Dubai involves a large financial commitment. Some procedures and inspections must be completed before you can buy or sell a home in Dubai. A skilled lawyer that specializes in property in Dubai may offer crucial advice to ensure that the deal progresses without any legal difficulties.
Read more  here…
Visit us online for more information, or email us at [email protected]