The influx of millionaires into the emirate, lured by the high return on investment, excellent quality of life, and safety factors, is driving demand.
According to Knight Frank's newest data issued on Thursday, Dubai emerged as the busiest $10 million-plus market in the world, with 92 sales during the first quarter of 2023, as luxury property market demand continues unabated.
In terms of $10 million-plus property deals, the emirate edged out Hong Kong (67) and New York (58) between January and March 2023.
According to the real estate consultant, Dubai luxury home sales exceeding $10 million increased to 176 during the first half of 2023, topping $3.1 billion (Dh11.377 billion).
Palm Jumeirah, Emirates Hills, and Jumeirah Bay Island continue to dominate sales, accounting for 63% of all $10-million-plus home sales in Q2.
According to Faisal Durrani, partner and head of Middle East research, the city has already sold 79% of the total amount of $10 million in residences by 2022.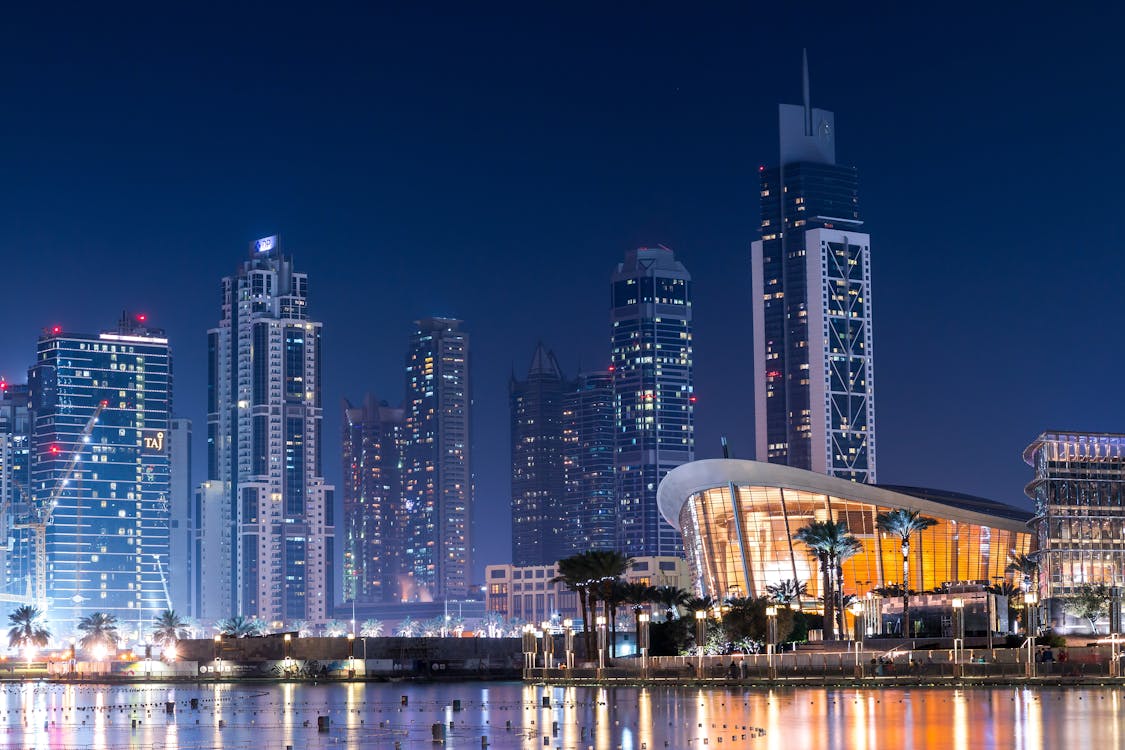 According to Andrew Cummings, partner and head of premier residential, demand for luxury residences with immediate occupancy continues strong, driven by the discerning preferences of Dubai residents seeking both utility and a feeling of presence inside the city.
"There is a notable surge in interest for opulent branded residences, fuelled by record-breaking sales and remarkable sell-out achievements witnessed by esteemed brands such as Six Senses, Baccarat, and Bvlgari," added Cummings.
Millionaires in the Lead
Millionaires are moving into the emirate, drawing them in with promises of high returns on investment, a high standard of living, and safety. This is what fuels the demand.
The UAE will attract 4,500 millionaires this year, the second-highest number behind Australia, according to the most recent research from Henley & Partners.
The UAE exceeded its prediction of 4,000, the greatest number globally, by drawing 5,200 high-net-worth individuals in 2022.
The majority of global HNWI, or 86% of them, cite parks as their top factor when considering a residential investment in Dubai, according to Durrani. "Given the scarcity of development sites in coastal communities, this may be a way to create more inland prime neighbourhoods," he added.
Costs Are Still Reasonable
For all homes sold for $10 million or more in Q2, the average sales price was $16.5 million.
By the end of June 2023, prices for apartments and villas, respectively, had risen 16% and 46% as a result of the strong demand.
The average transacted price, which has been hovering at around Dh6,900 per square foot, shows that prices are still rather reasonable.
Visit us online for more information, or email us at [email protected]