Published August 16, 2022  12:16 PM
The Emirate of Dubai passed Law No. 4 of 2022 on the Regulation of Virtual Assets ("VAL") on February 28, 2022, and the Dubai Virtual Assets Regulatory Authority ("VARA") was created. This historic law highlights Dubai's aim to become one of the leading jurisdictions for blockchain technology. The entrepreneurs and investors by establishing a legal framework for enterprises including crypto assets and non-fungible tokens (NFTs).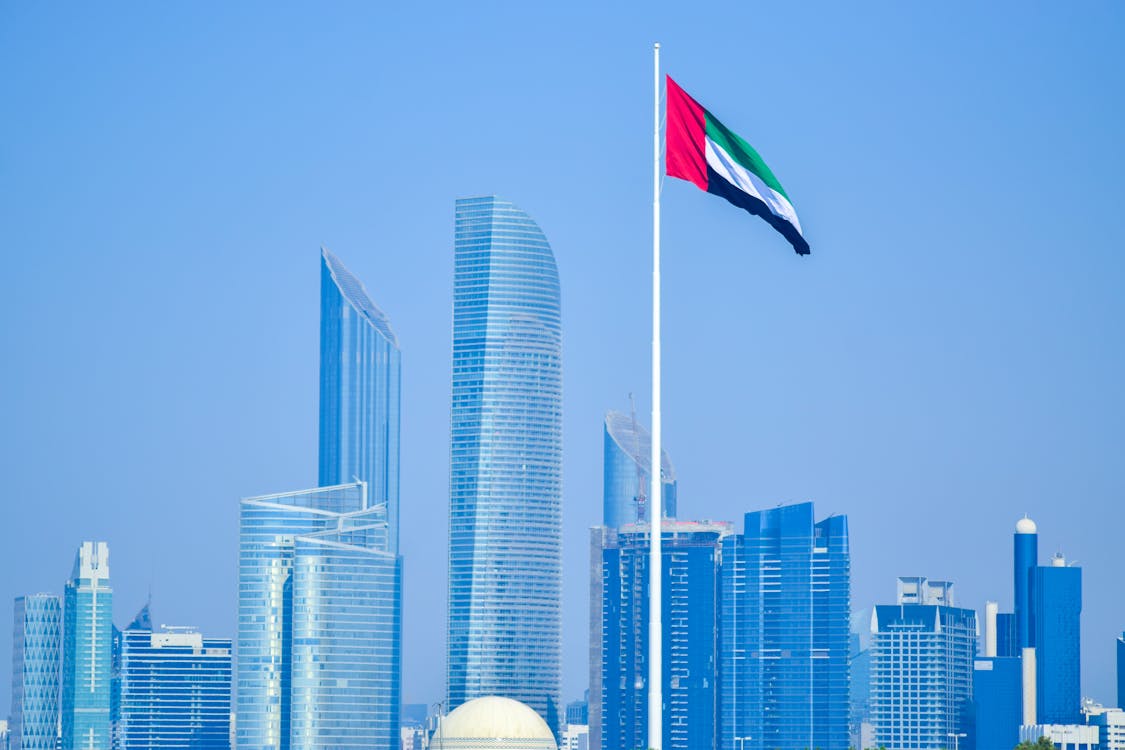 The Dubai International Finance Center (DIFC) does not fall under the purview of VAL's application. And, Dubai Financial Services Authority has its own regulatory framework for virtual assets.
The terms "virtual asset" and "virtual token" are defined by VAL as follows: (1) "virtual asset" refers to a "digital representation of value that can be traded, transferred, used as a means of exchange or payment, or for investment purposes"; and (2) "virtual token" refers to a "digital representation of a group of rights that can be issued and traded digitally through a virtual asset platform (a platform run by a virtual asset provider licensed by  VARA.
Key characteristics of VARA (but are not limited to):
With its own independent legal position, financial independence, and administrative autonomy, VARA will have the power to safeguard and control the participants in virtual asset services. The Dubai World Trade Center Authority will be connected to VARA.
The processes for the issuance, offering, and pertinent disclosure of virtual assets and NFTs must be regulated, supervised, and overseen by VARA.
To enforce VAL, VARA will be in charge of issuing a code of ethics, general policy, and strategic strategies in collaboration with other government institutions, such as the UAE Central Bank. The federal regulation of virtual asset services will not be done by VARA. 
Virtual assets services can only be provided by a natural person or a legal business that is (1) based in the Emirate of Dubai, (2) registered there, and (3) in possession of a trade license from the Emirate of Dubai's relevant commercial body. VARA's mandate includes keeping an eye on trading activity in virtual asset services to stop price gouging and create strong standards for privacy protection.
VARA is scheduled to release implementing decisions on the implementation of VAL, including a description of pertinent activities, exempted virtual assets, procedures for licensing and related fees and charges, virtual asset custodians, digital wallets, and tokenization and trading.
VAL was published in Dubai's Official Legal Gazette on March 11, 2022.
Acceptance Of Cryptocurrencies Increased
Businesses are embracing new technologies at an increasing rate. Where, those in the service sector, where luxury auto dealers, internet retailers, and real estate are already accepting cryptocurrencies as payment for investments.
Real estate giant DAMAC Properties, based in Dubai, has disclosed that it will accept cryptocurrencies as payment for properties.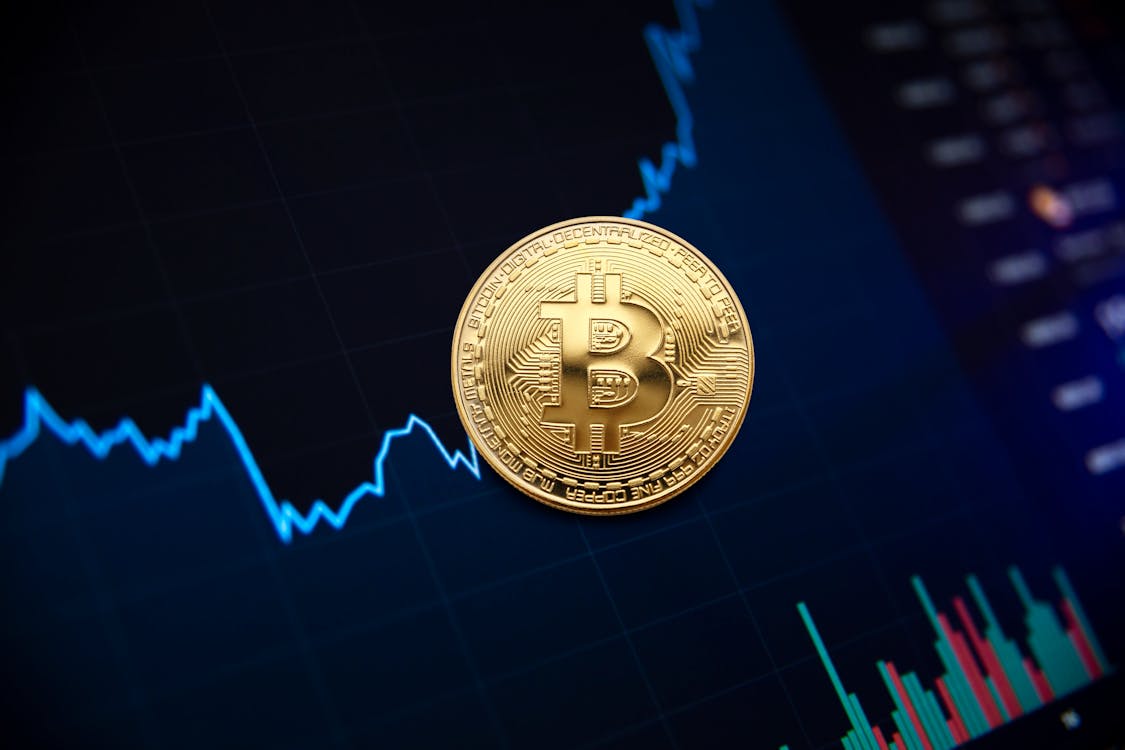 According to the business, permitting such payments will provide real estate investors additional options and make life easier. The Dubai-based real estate developer thinks that enabling cryptocurrency-based property transactions might completely transform the real estate sector.
The United Arab Emirates (UAE)-based company DAMAC was founded in 2002 and offers residential and commercial properties. It also has operations abroad in Qatar, Lebanon, Jordan, Oman, Saudi Arabia, Iran, and the United Kingdom.
DAMAC Properties parent business, DAMAC Group, recently declared its intention to create digital towns in the metaverse. Sajwani will serve as the project's director for the D-labs initiative, which the DAMAC Group has announced it will invest up to $100 million.
Why Use Crypto In Real Estate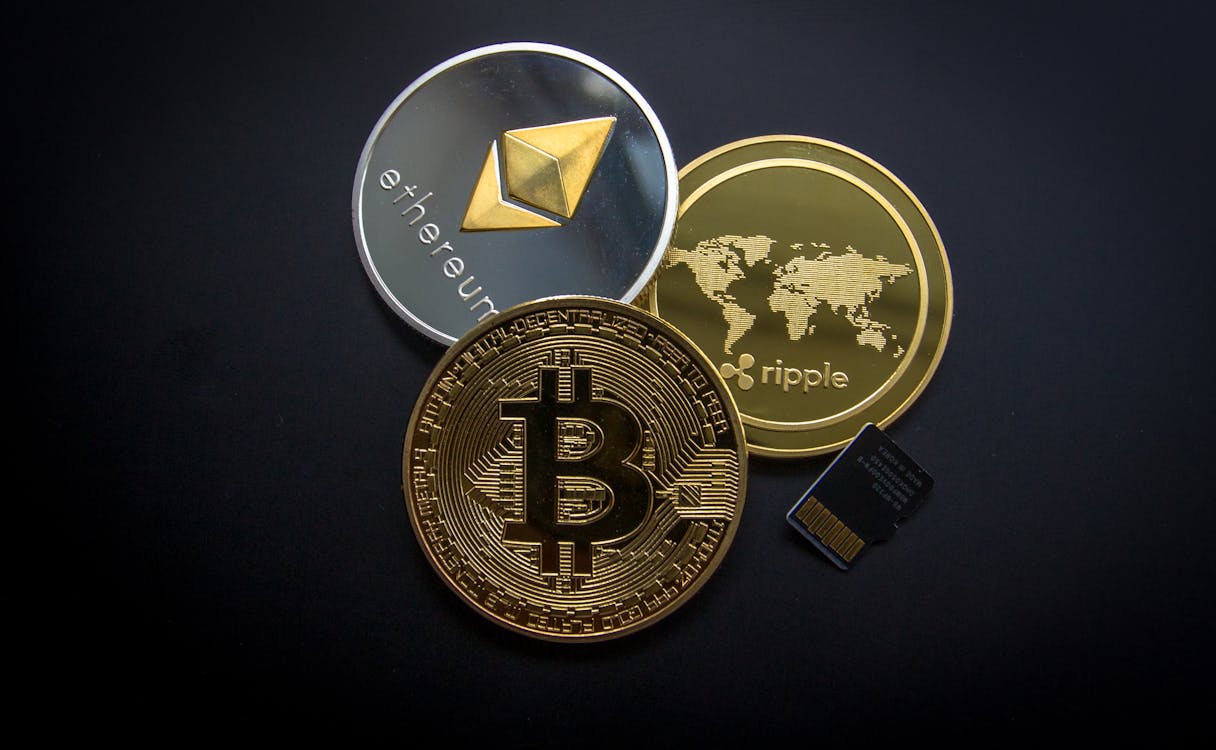 Crypto billionaires either only invest in luxury real estate using cryptocurrencies, or they do it in conjunction with traditional financing methods. Over 40 million Americans wants to diversify their cryptocurrency holdings into more reliable virtual assets. Such investors seek out solutions that are risk-free, effective, and perfect without interruption.
Blockchain-based transactions are faster, convenient and safer than traditional method. We need more time and acceptance for this to become the norm.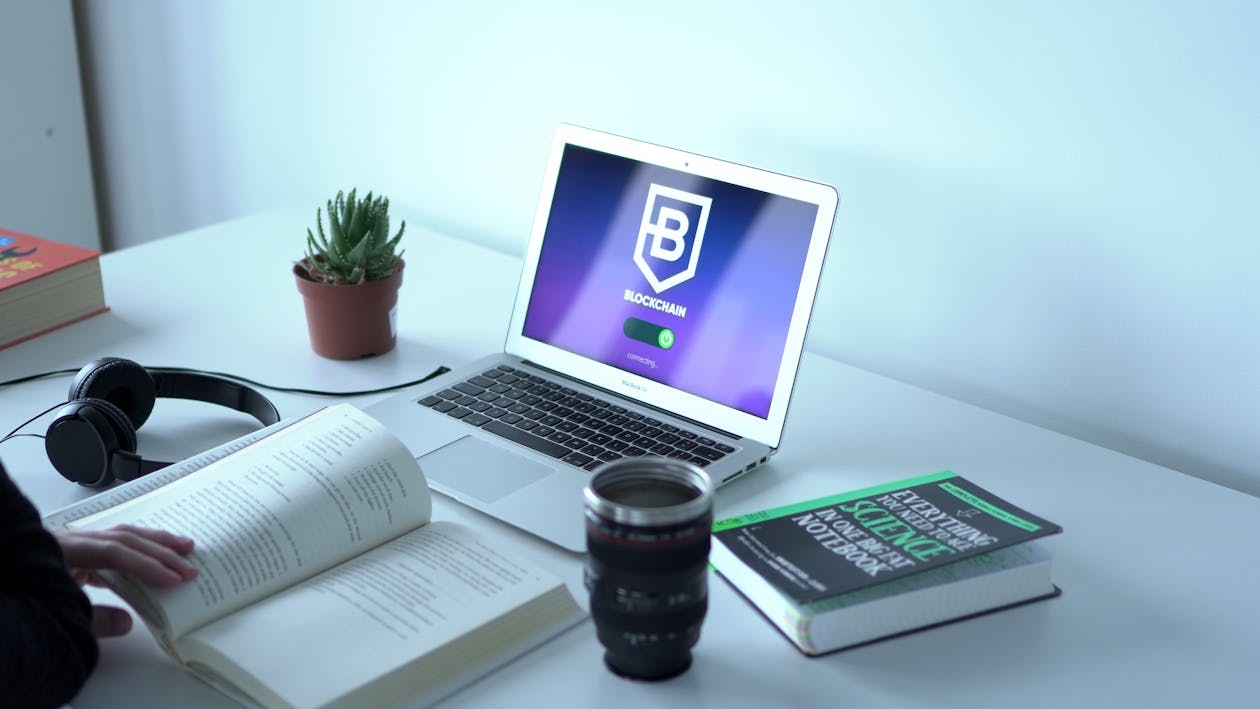 Due to their speed and simplicity, digital transactions are becoming more and more popular in international real estate markets. Investors might use them to avoid dealing with currency changes or transferring money between overseas institutions. Real estate property acquisition is now feasible in a matter of weeks thanks to a sped-up payment process.
Since cryptocurrencies like USDT & Bitcoin are transparent, it is simple for organizations to confirm the reliability of real estate investors who want to pay with cryptocurrencies. Investors can determine the price in fiat money and convert the funds to Bitcoin/USDT when buying real estate using cryptocurrencies. If they change it back to fiat currency property owners don't run the risk of volatility.
The need for a durable, trustworthy store of wealth would be another sensible justification for real estate investments in cryptocurrencies. In contrast to conventional currency, the majority of cryptocurrencies have a limited supply. This stops the ruling body or entity from depreciating as a result of inflation.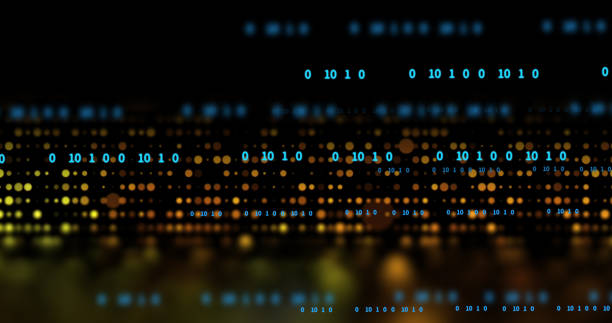 The cryptographic structure of cryptocurrencies also prevents those regulatory bodies from taxing or accessing them without the owner's permission. This feature makes cryptocurrencies intriguing to those who are worried about extreme inflation. Many people consider USDT as "digital gold" because of its undervalued and censorship-resistant characteristics
How Far Can This Digital Currency Go
The use of virtual assets for real estate transactions will likely remain popular for convenience and improved security. As a payment option, cryptocurrencies will continue to have an undetermined impact on real estate investing procedures.
 Read more information here..
Visit us online for more information, or email us at [email protected]