About 806 of the 52,259 buildings in Limassol's city and suburbs are brand-new constructions or less than 10 years old, but the bulk are structures older than 50.
A total of 1503 properties fall into the 10–20 year category, while 11,264 homes fall into the 20–30 year category.
Ask Wire, a business that blends real estate industry knowledge with technological innovation, has examined the data that discloses the age of buildings in Limassol.
The analysis shows the pattern of historical residential development as well as the regions that are expanding.
Between January 2022 and March 2023, development  started on 163 residential structures as well. 
Of these, 65 (40%) are in the municipality of Limassol, 29 (18%) are in the municipality of Germasogeia, and 21 (13%) are in the municipality of Agios Athanasios.
According to Ask Wire's findings, residential development has expanded in the western parts of Limassol, particularly in the Erimi and Zakaki regions close to the casino resort.
Within the Agia Fyla and Papa tourism areas in the east, there has been a notable residential expansion.
Naturally, there are older structures in the areas that are closer to the city center and the surrounding municipalities/communities.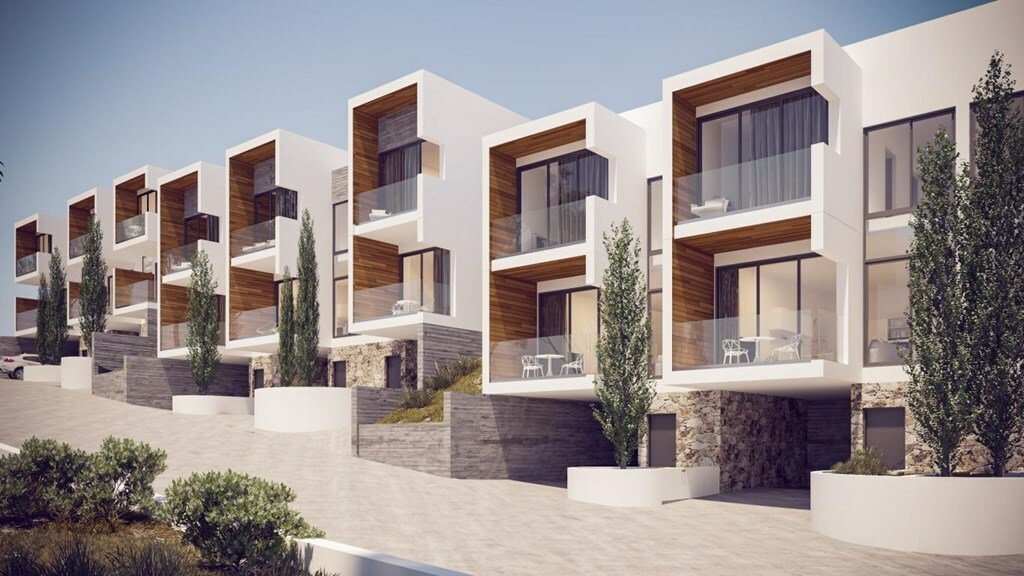 For example, there are 20,115 structures that are 50 years or older and 18,571 that are between 30 and 50 years old.
It makes sense that prices for buying and renting have continued to rise given the city's considerable population growth in 2022, which included the projected 40,000 people who immigrated to Cyprus.
The cost of renting an apartment or a house in Limassol climbed by 1.78% and 4.17% annually, respectively, according to Ask Wire data for the first quarter of 2023, while the cost of purchasing an apartment or a house increased by 3.29% and 2%, respectively.
The picture of residential development in a city is what you would expect to see, with the oldest buildings concentrated in the city center and the age of the properties decreasing as you move outside the city limits.
However, there are also the historic centers in the surrounding villages of Limassol, such as Agios Athanasios and Polemidia, which are now a part of the larger city of Limassol while still maintaining some of their characteristics.
The study performed by Ask Wire highlights the regions with the most potential and demonstrates in real-time in depth how the city and its dynamics are changing, including the places that are expanding and growing in population as well as the population density.
For entrepreneurs working in industries like business and hospitality, as well as for real estate investors, construction firms, and businesses that sell building supplies, these findings are very important.
Visit us online for more information, or email us at [email protected]