Published September 14, 2022  10:14 PM
If you are looking for a new home, deciding where to buy should be the first thing you look at. Consider choosing specific roads or estates  instead of just a general location. To acquire a sense of a place, assess the general state of properties, and determine traffic volumes.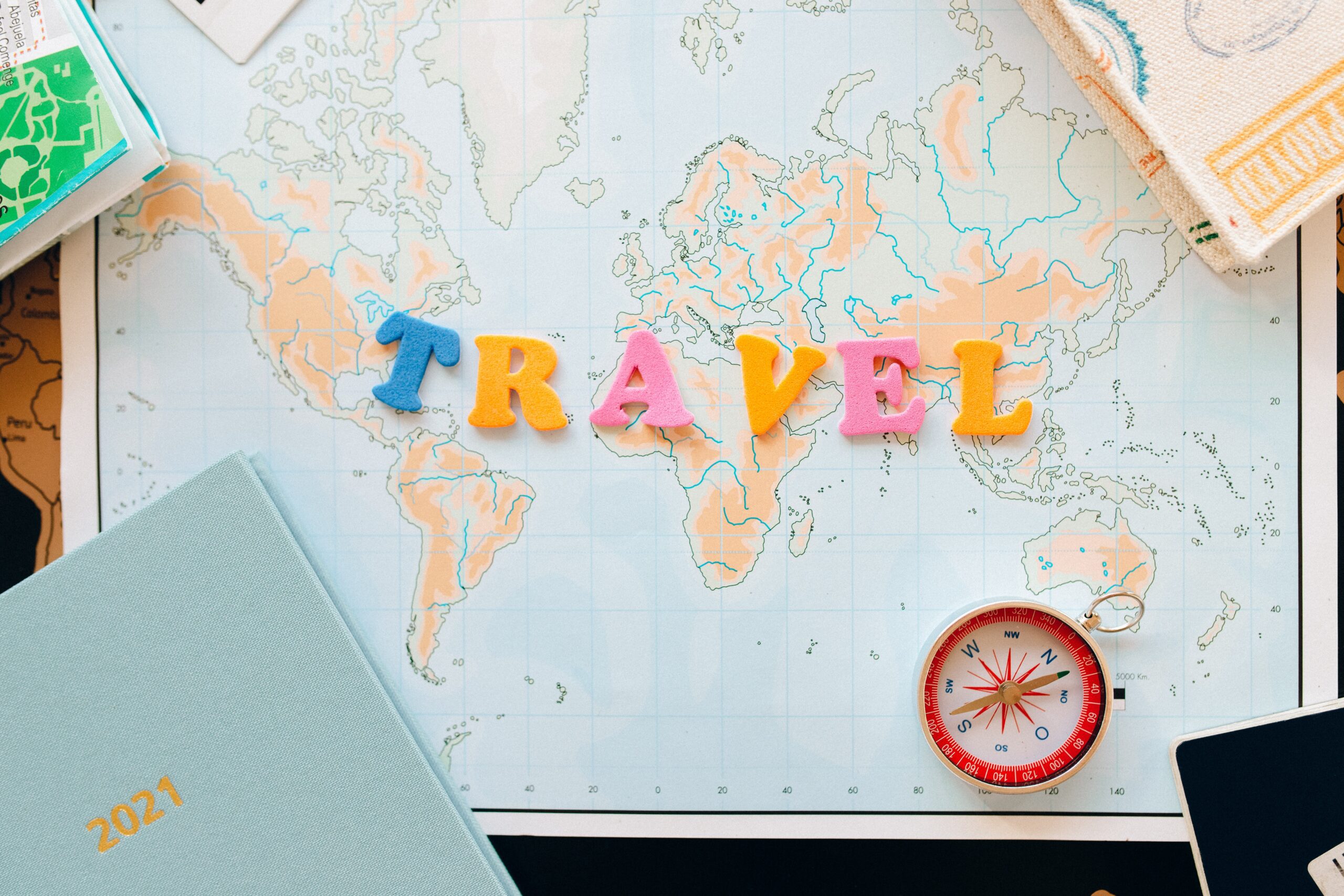 Just a tip, purchasing a property in countries like Greece, Cyprus, and Dubai has great benefits. You can check out our blog pages for more info.
Determine your price range
Take the purchase price and renovation costs into account when looking at properties for sale. Make sure to include the cost of remodelling and decorating in your calculations.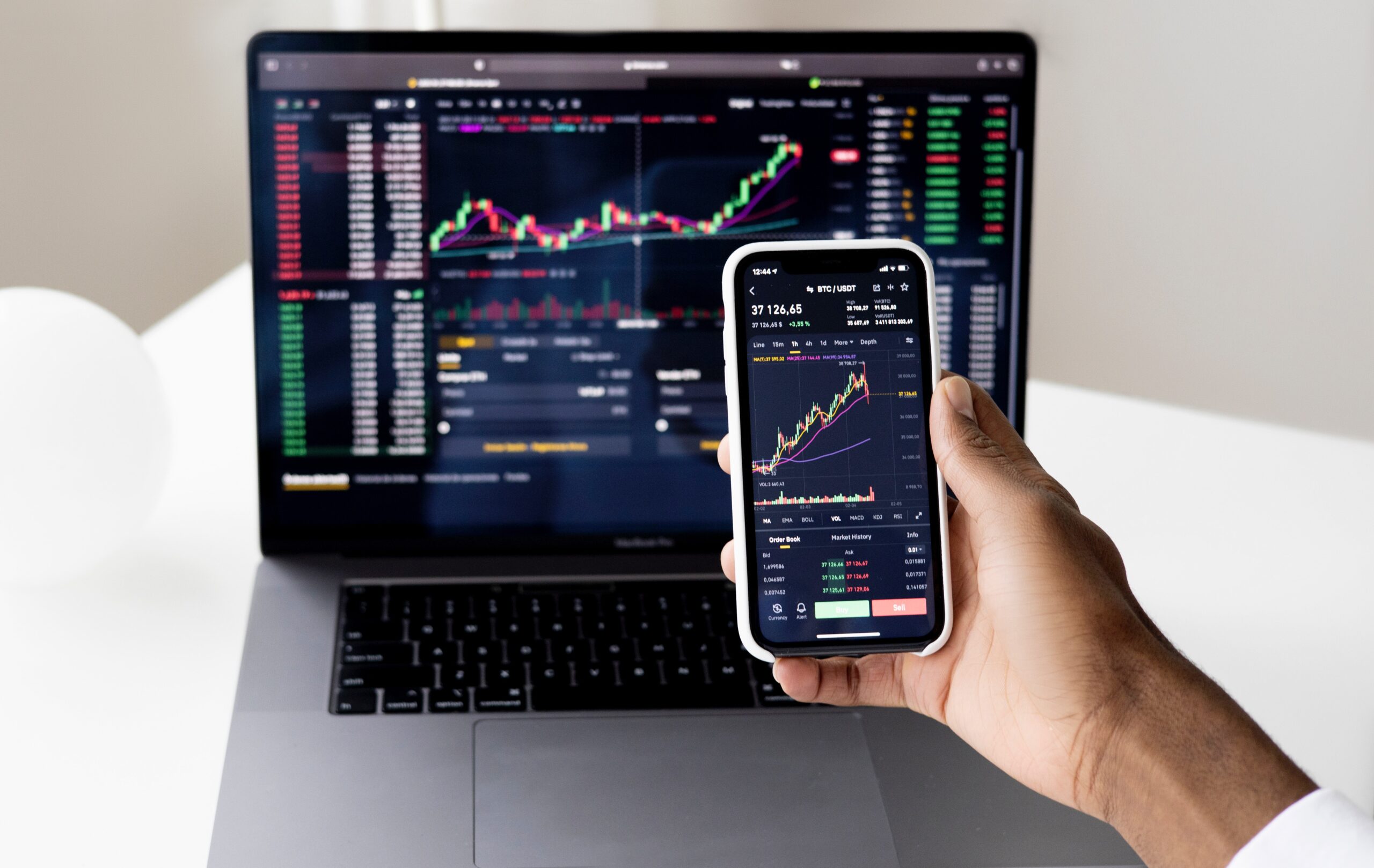 Be adaptable when using your needs list
As part of the house-buying process, consider which items on your list are essential and which ones you might be able to go without. Consider the aspects of the home that are advantageous to your chosen way of life as well as the price you are prepared to accept.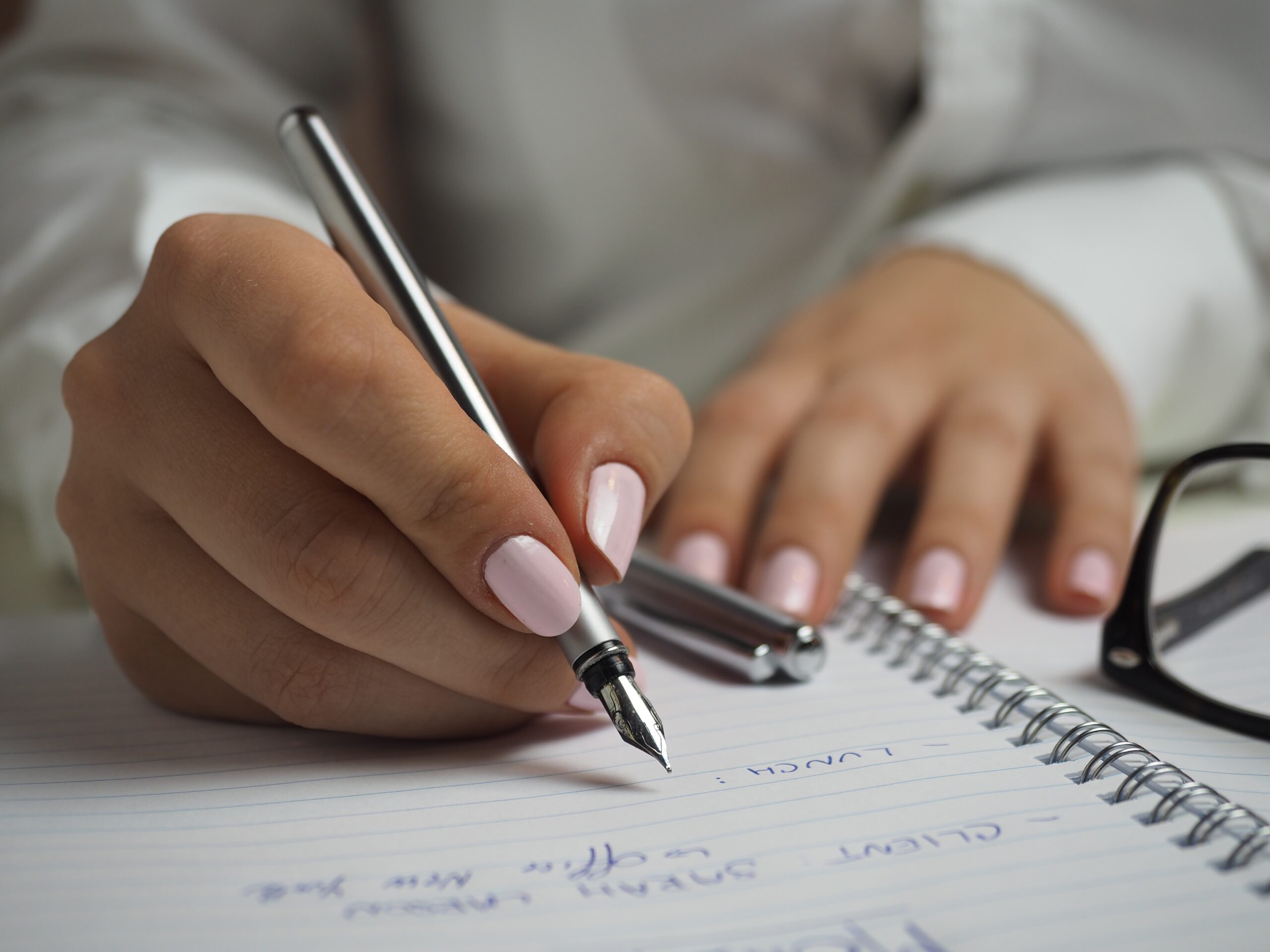 Take a fresh look at the homes
Try to picture the place as a blank canvas that you can personalize after you move in by seeing past other people's clutter and possessions.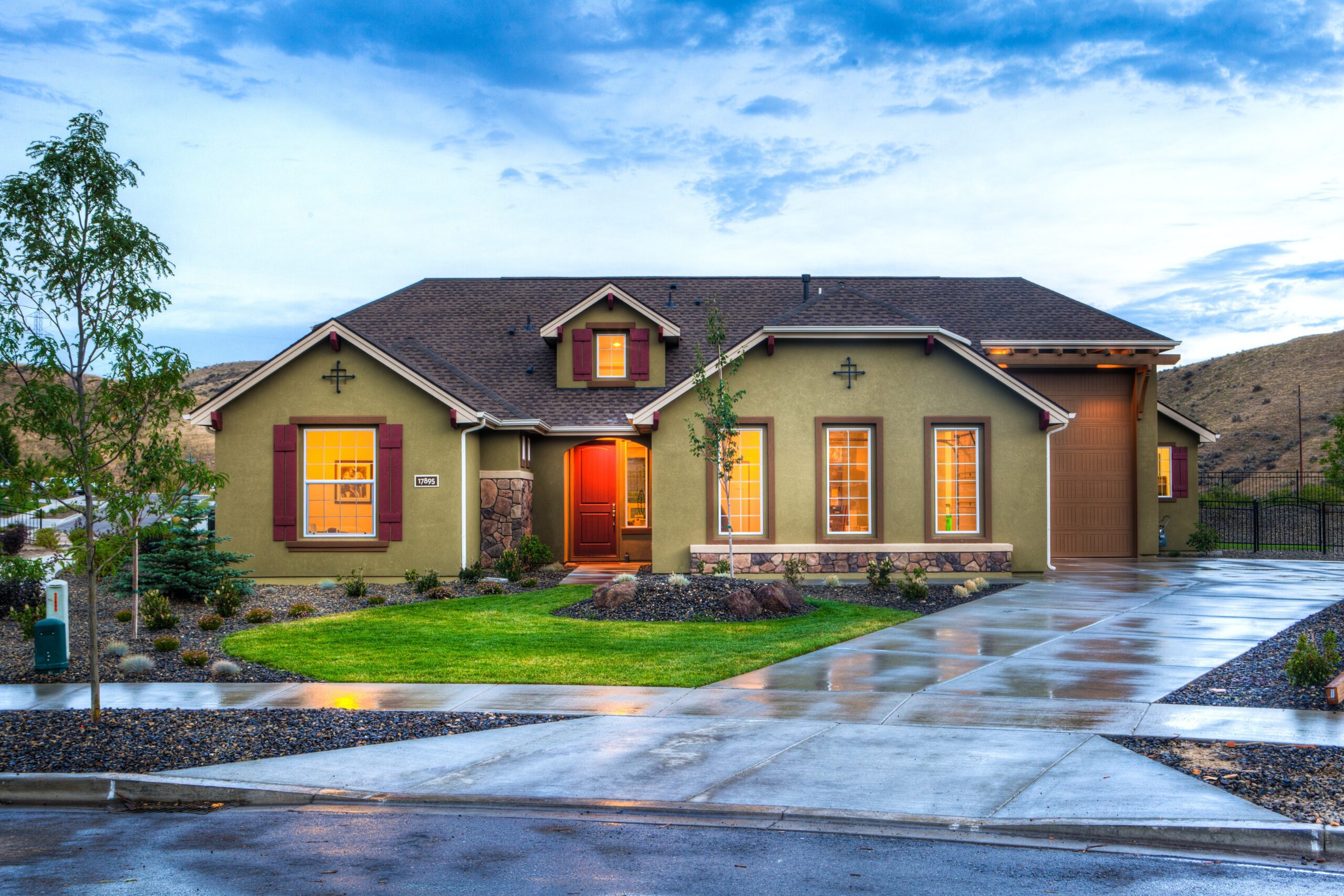 Don't buy the first house you come across. It might turn out to be the best choice, but make sure to view other properties to compare and help you make the best choice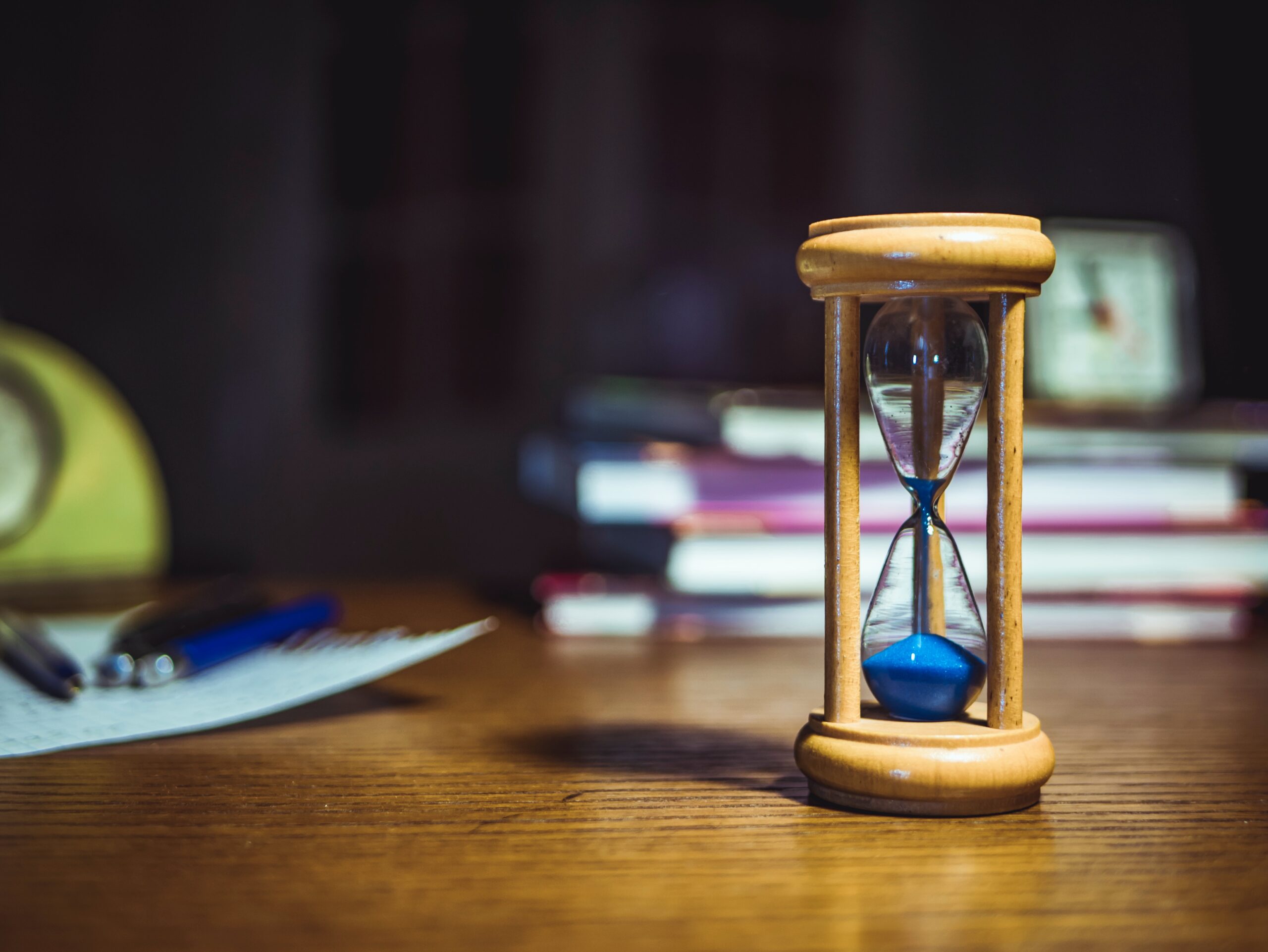 Read more information here
Visit us online for more information, or email us at [email protected]