The integrated resort developer, owner, and operator Melco Resorts & Entertainment Limited said last week that it had received President Nicos Anastasiades in the City of Dreams Mediterranean resort in Limassol.
The statement quotes President Anastasiades, who was welcomed by Lawrence Ho, Chairman and CEO of Melco Resorts, and CEO of CNS Group, Melis Shacolas, as saying that one of the government's goals is to build a casino resort with multiple themes.
Inauguration of the City of Dreams Mediterranean integrated is anticipated during the second quarter of 2023.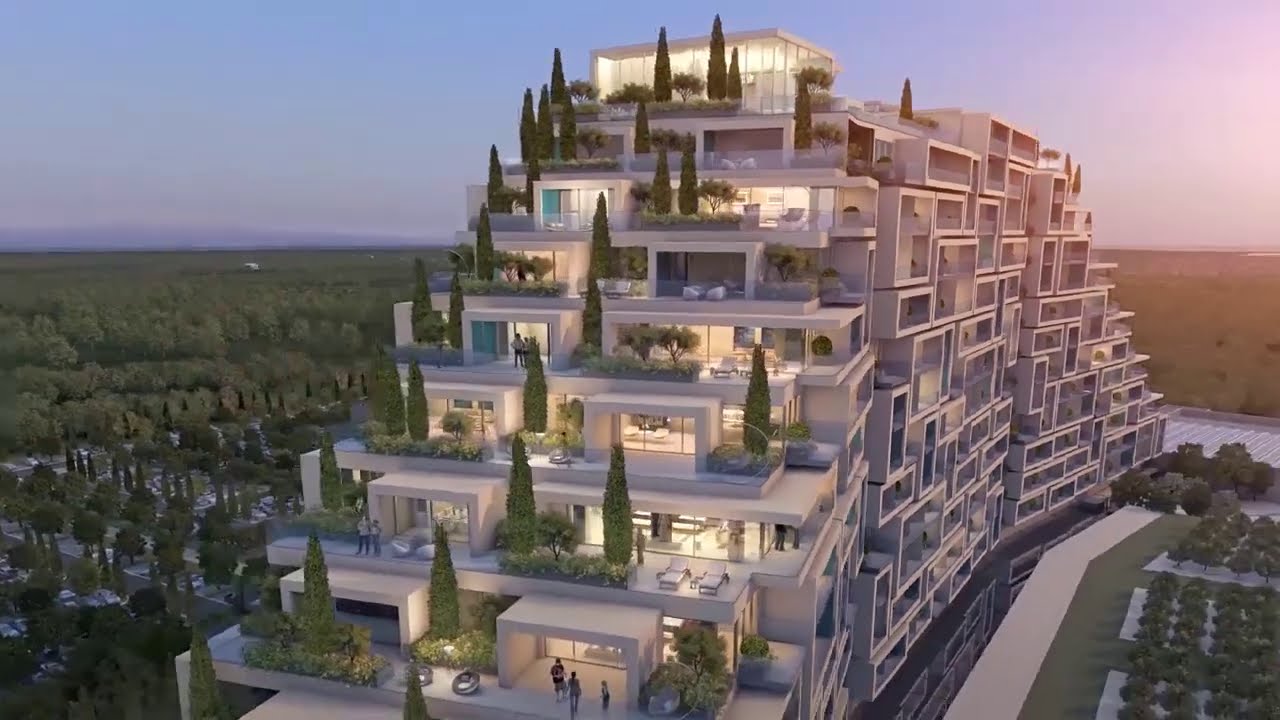 The resort's architectural design, which, according to the release, "makes it a landmark in the wider region, and beyond, was on display for the president and other visitors to see during the ceremony, the firm claimed.
Additionally, guests enjoyed Melco's award-winning culinary masterpieces, which have received numerous Michelin stars.
The creation of a multi-thematic resort was one of the government's goals, since we know that its creation would contribute towards enriching our tourist product, increasing tourist arrivals and creating new jobs, with obvious benefits for the Cypriot economy
It wouldn't be overstating things to suggest that the casino is starting a new era for our nation and expanding its tourist appeal by providing fresh viewpoints.
More importantly, the president added that "big development initiatives, such as the City of Dreams Mediterranean, provide a breath of new air and represent a point of reference for the entire country.
In terms of the resort's potential economic impact on Cyprus, previous government projections put the worth of the project at over €700 million annually.
Lawrence Ho, the chairman and chief executive officer of Melco Resorts & Entertainment, spoke about his company's goal to develop a genuine and distinctive project that is "an architectural gem and entirely in sync with its environment, region, and people.
We convened here in this lovely location almost five years ago to lay the cornerstone for this big undertaking. We are currently one step away from the start of a new era for Cyprus's tourism industry as well as its economy.
The CEO further stated his aspiration "to make the City of Dreams Mediterranean the centerpiece of the island's tourism product and one of the primary contributors to the economic development of Cyprus.
Ho also gave the president a dedication inscription that was erected on the resort's grounds and dedicated to President Anastasiades. President Anastasiades was given an honorary plaque.
A fourteen-story luxury hotel with 500 rooms and suites, designer shops, iconic architecture, artwork, sports facilities, an outdoor amphitheatre, an adventure park for all ages, conference and exhibition spaces, dining areas, as well as a casino are all included in Europe's largest multi-theme resort, it was also noted in the announcement. This resort will also provide services to suit every taste.
Read more information here..
Visit us online for more information, or email us at [email protected]